Kogi State Speaker accused of N200 million fraud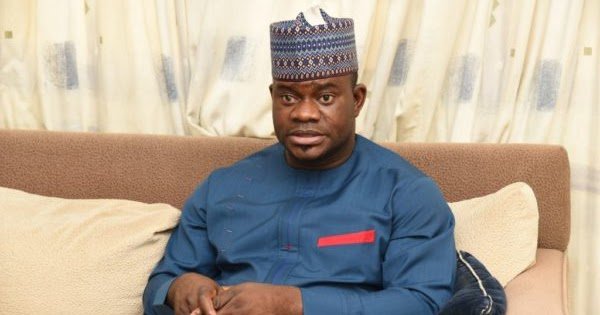 -Kogi State House of Assembly speaker accused of N200 million fraud.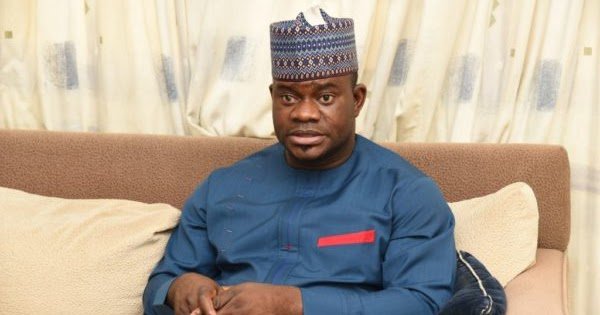 Less than two months after emerging Speaker of the Kogi State House of Assembly, Hon. Kolawole Matthew, is currently embroiled in a N200 million scandal.
The N200 million misappropriation accusation was levelled against him by a Peoples Democratic Party, PDP, Youth Leader in the state, Austin Okai, last week in a publication on his social media accounts.
According to Austin's publication, "the Assembly, in August, approved a loan of N1.9 billion for the government to spend on some projects in the State Universal Basic Education Board, SUBEB."
"Few days after, the Speaker, single handedly approved a N10 billion memo for the executive without passing the request through the normal House debates."
The publication said the members, on discovering what transpired, threatened to impeach the Speaker from his position, a move that made him rush to the governor, who provided N200 million to pacify the legislators.
However, the publication claimed rather than use the money as planned, the Speaker only distributed N80 million to the members, adjourned sitting and travelled out of the country.
READ ALSO: Declare a state of emergency in Kogi State – Dino Melaye
Meanwhile, the House yesterday summoned the PDP Youth Leader, Okai, to provide evidences supporting his claims.
The member representing Idah State Constituency, Haruna Idoko, who raised the motion at plenary, said there was need for Okai to back up his claims.
Musa Omiata of Yagba East State Constituency and Chairman of the House Committee on Public Accounts, streesed the need to investigate the allegation as there was no time a request to grant approval of N10 billion was made by the Speaker.
Speaking in his defence, the Speaker, stressed contrary to allegations, he was only in US along  with the Deputy Speaker to attend the UN General Assembly.
He thereafter, asked the Assembly to petition the Police and Department of State Services, DSS, to invite Okai to back his claims and proceed to the court.