Actor Femi Adebayo to spend N25m on 'The Return Of Jelili'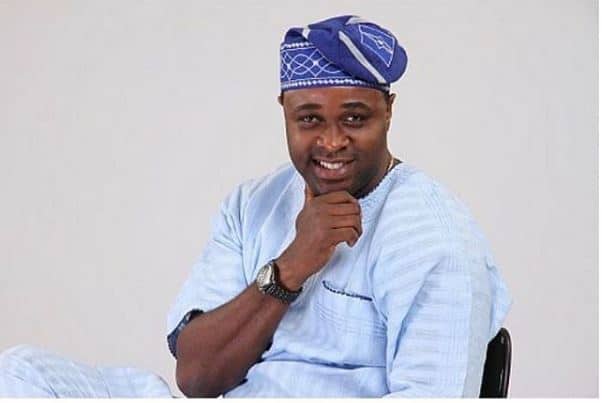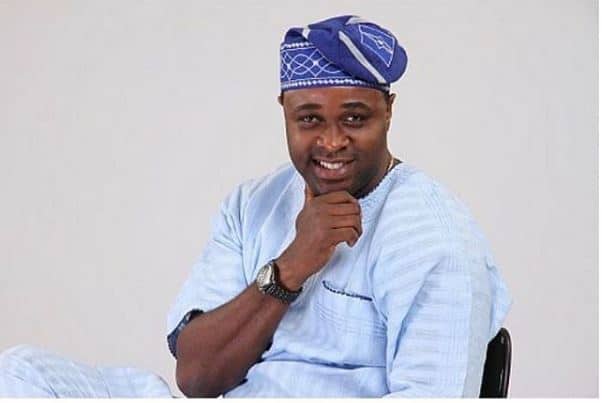 Nollywood actor Femi Adebayo is set to join the trend in the Yoruba movie industry of taking movies to cinema.
The actor revealed he is currently working on the first two movie projects for this year, "Return of Jelili" and "Diamond in the Sky".
Read also: Ex-President Olusegun Obasanjo goes into acting (Photos)
The Jelili star, disclosed that he has earmarked N25million as his budget for the upcoming movie.
Femi Adebayo is definitely set to cash it big at the cinema level.