Our rice production will bring revolution to agricultural sector – Kogi govt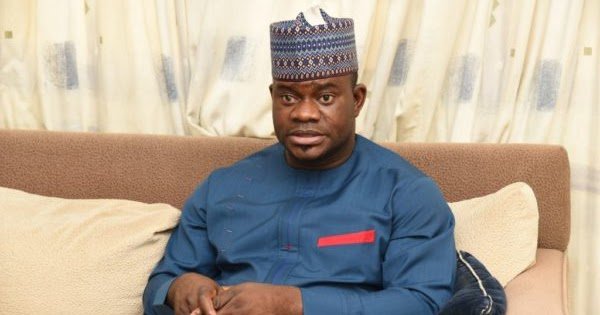 -Kogi government has revealed its efforts to increase the production of rice in the country.
In a bid to boost agricultural sector and increase food abundance in the country, the Kogi State government has intensified its commitment to agricultural revolution by engaging in the production of rice and other food crops in the state.
Mr. Kingsley Fanwo, Director General, Media and Publicity to the Governor, stated this yesterday in Lokoja during an evaluation of the state government's agricultural plan.
"We are poised to strengthen our lead in cashew production as well as take over the leading role in cassava and rice production, because of our comparative advantage in these crops.
"Kogi State had declared a state of emergency in the agricultural sector long before the unstable revenue generation in the state. The visionary administration of Governor Yahaya Bello has placed agriculture on the front burners of its economic prosperity plan known as the New Direction Agenda.
Read also: Kogi government has killed thousands in just 2 years -Kogi PDP
"A massive revolution is going on across the state in the area of rice production. Kampe Omi Dam Project is breathing down on the leading rice producers in the country.
"Our rice mill is near completion and by the end of the year, the nation will be shocked by the magnitude of work put in place to ensure rice sufficiency in the country. We are also working on the Ibaji Rice Farm, which has the potential of causing a revolution in the nation's rice production.
"We attach great importance to the value chain and the multiplier effect agriculture can have on the economy of our dear state."In 2023, we want Kogi to become the food capital of Nigeria and this administration is working towards that, " Mr. Fanwo said.