MTN appeals N4.8 billion employee compensation court ruling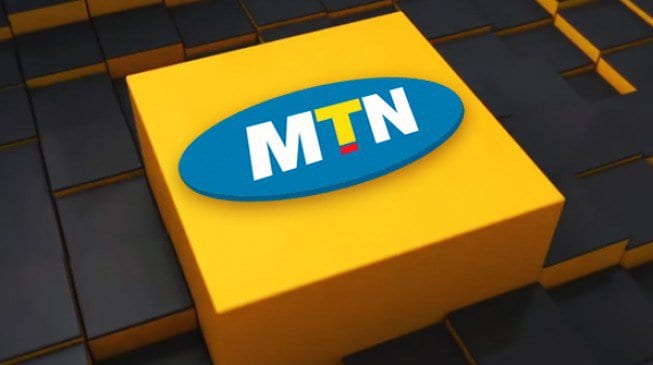 -Court orders MTN to pay N4.8 billion naira as compensation for wrong termination of employee's employment.
-MTN has however appealed the judgement against it in a court of higher jurisdiction.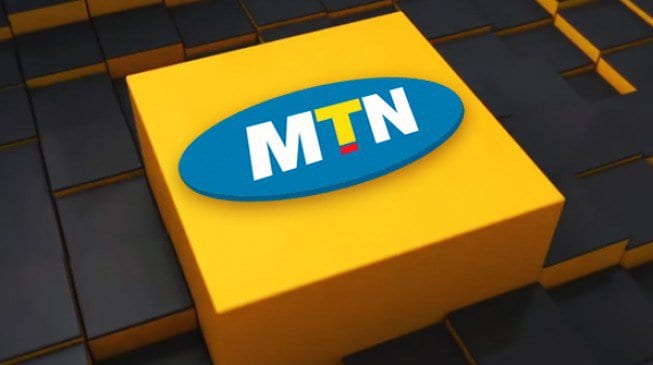 Mobile Telecommunication giant, MTN says it has approached a court of higher jurisdiction over the outcome from the National Industrial Court in the case between it and one of its former employee Paul Odunewu.
Justice Oyepoju Oyewumi, of the Industrial Court, Ondo division, had on Wednesday, asked the company to pay Paul Odunewu, a former network group operations manager of the company, N4.8 billion for alleged wrongful termination of his appointment.
Odunewu had filed a suit against MTN, challenging the unlawful termination of his appointment and that his entitlements were not paid.
In a statement issued on Saturday by MTN's general manager, corporate affairs, Omasan Ogisi, MTN reststed its commitment to treating all its employees fairly.
READ ALSO: NCC mandates 14 days grace period for monthly data subscribers
"We can confirm that the National industrial Court took a position which we consider detrimental to our interests in a suit filed by a former employee. The court's position has been reviewed by our internal and external counsel," the statement read.
"Following that review, we have approached a higher court requesting that the decision of the industrial court be set aside. We believe that there are critical elements of our case which were not fully considered by the lower court before taking its position.
"We are confident that the outcome at the superior court will be different and that justice will not only be done but will be seen to be done in this case.
"MTN is committed to a policy of openness, integrity, diligence and professionalism in the conduct of business – with customers, shareholders and each other. Our code of conduct stipulates high labour standards regarding all our employees. In addition, we have processes in place to ensure that we act in accordance with international standards and local laws.
"We, therefore, maintain that we treat all our employees fairly, as captured in the details of our employment contracts, signed and legally binding. This situation was no different. The most basic commitment we make – to our customers, our shareholders, and each other – is to conduct ourselves in an ethical, honest and respectful manner."