Dangote denies getting 10 year tax incentive from FG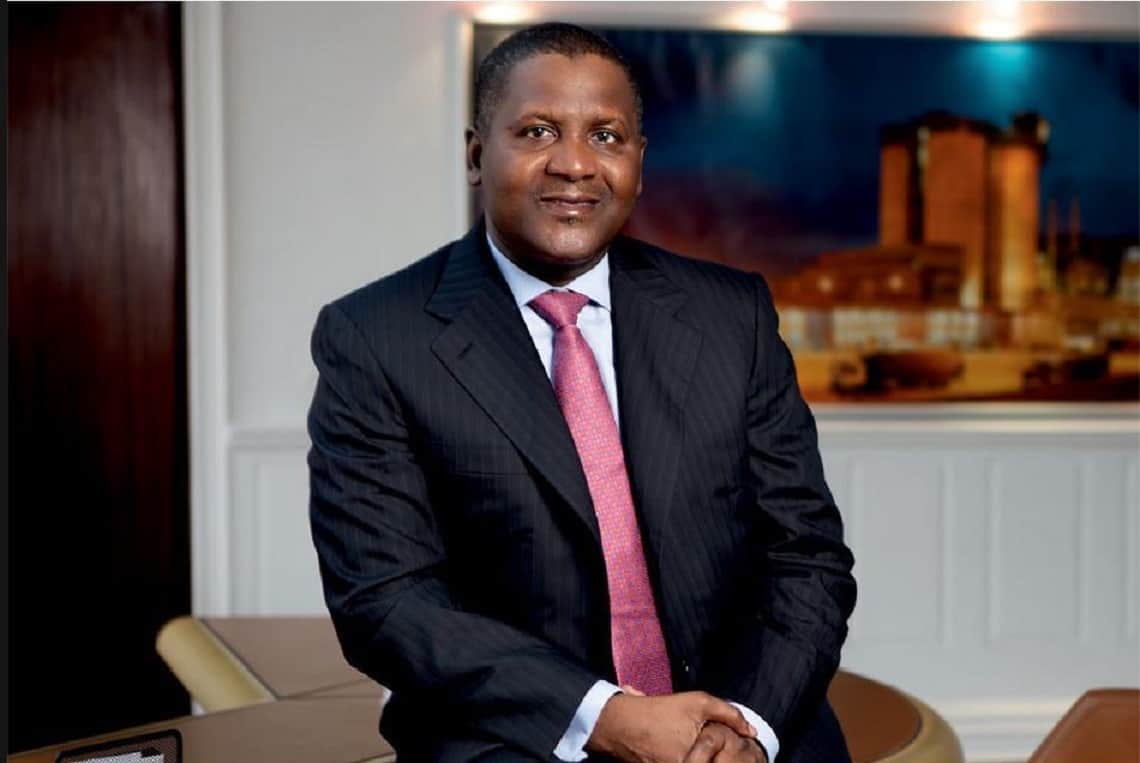 -Dangote denies receiving tax incentive from the federal government.
-The group also reveals whatever it gets is as applicable to all industry players.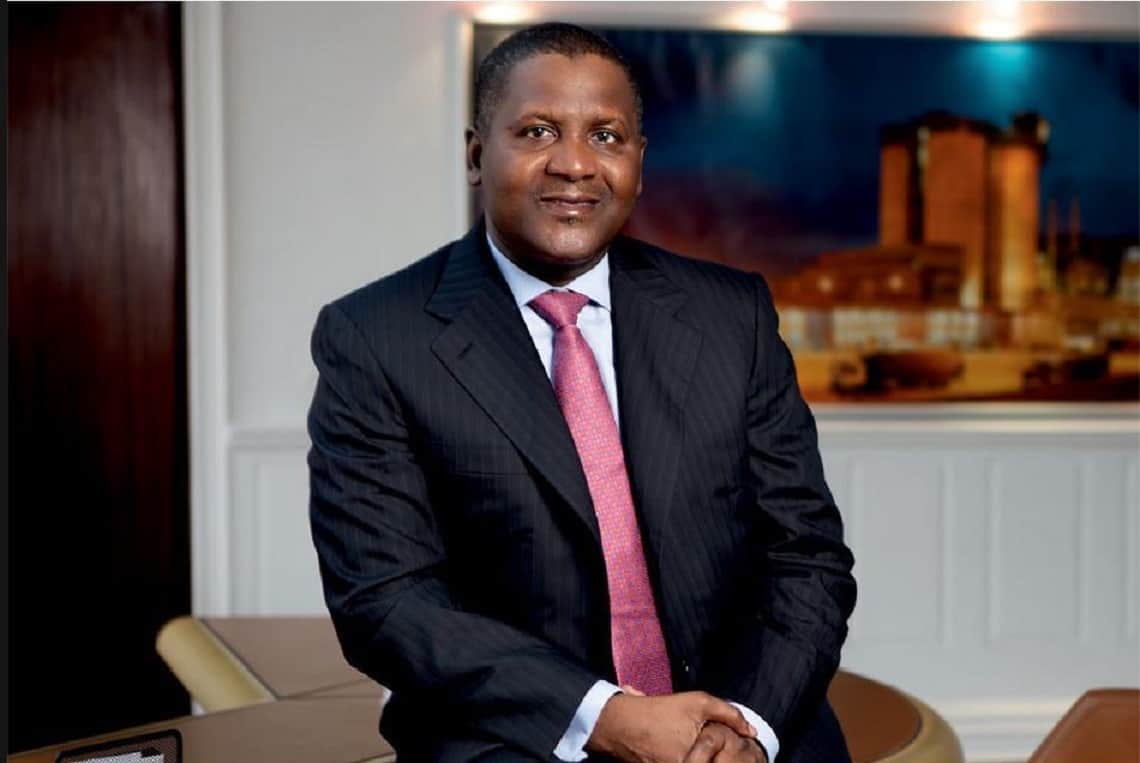 Dangote Group on Monday debunked a story alleging that the federal government will grant the company the benefit of a 10-year tax holiday after constructing the 35 km Apapa to Oworonshoki highway end of the Lagos-Ibadan Expressway.
Speaking at the Ikoyi head office of the group, Group Executive Director, Strategy, Portfolio Development and Capital Projects, Dangote Industries Limited, Mr. Devakumar Edwin, revealed that the only tax waiver or credit enjoyed by the company is only such as applies generally to other companies within the industry.
He further explained that the company only volunteered to repair the Apapa road as part of its Corporate Social Responsibility (CSR) initiative at no cost to the Federal Government, while the construction of Apapa to Oworonshoki highway will be done at 15 to 25 per cent less than the lowest bid.
He said: 'It is very painful when some people accuse our company of benefitting 10 years' tax rebate from the government. There is nothing like tax credit in all these. We volunteered to construct the Apapa to Oworonshoki long highway at a cost that will be about 15 to 25 per cent less than the lowest bid on the road. We hope to get back our money after three years by removing the sum from the tax we are supposed to pay.'
READ ALSO: Why Actress Foluke Daramola calls Dangote most humble person on earth
'The government came forward and said, good enough your company is repairing a road that is very important to all Nigerians…is it possible to help us do proper road construction of 35 kilometers from Apapa to Oworonshoki? We advised the government to go for a competitive bidding and also that we will take it up at a costs that will be lower than the lowest bid received by the government. Since the government may not be handy with cash, we proposed that we will recover our money over three years in installments against our future tax. The reality is the government will not pay us for the construction, but we will only offset our costs against our three years tax.'
Download Naija News App. Advertise with us. Send us enquiries and press releases.