Okocha voted best Bolton player by fans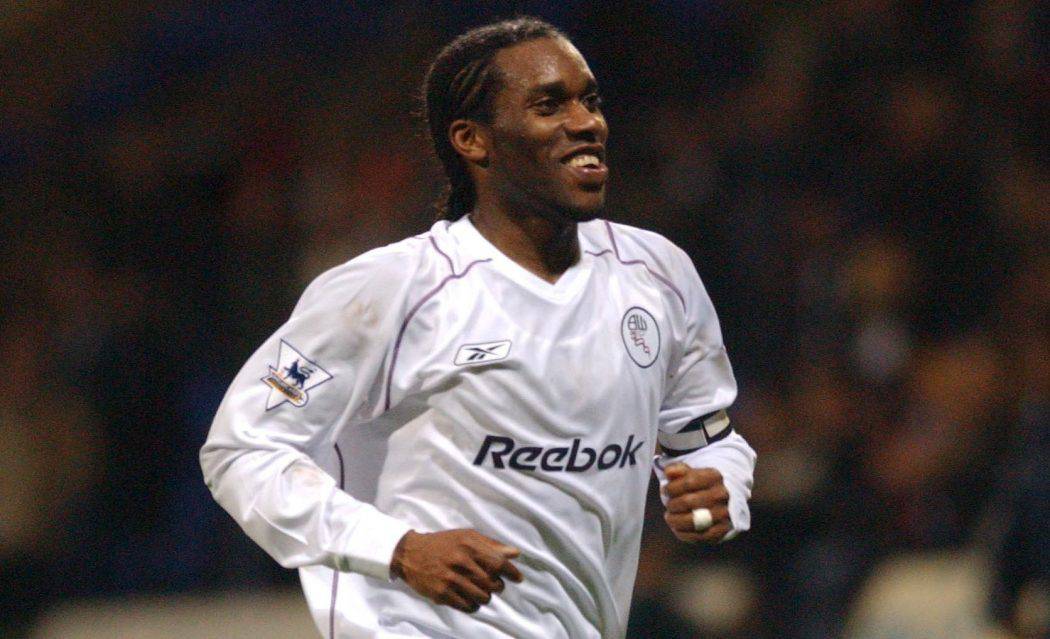 -Jay Jay Okocha voted Bolton's best player in the past 20 years by the club's fans.
-The club held a poll in celebration of 20 years at the Reebook/Macron stadium.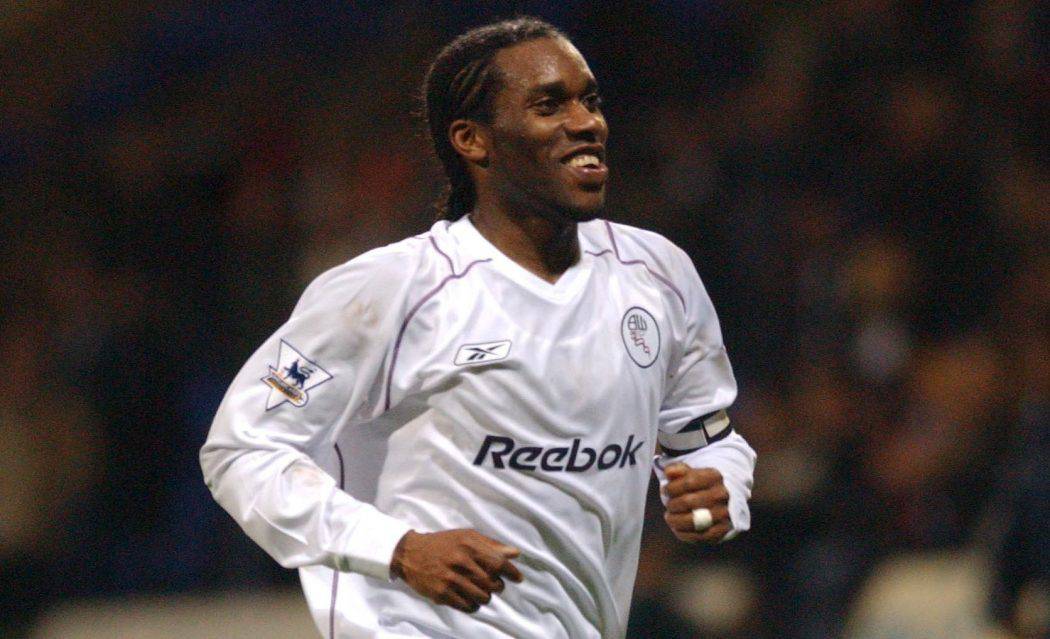 Former Super Eagles captain and midfield maestro, Austin 'Jay Jay' Okocha has been voted by fans of English club side Bolton Wanderers as their best ever player to play at the Reebok/Macron Stadium in the last 20 years.
Though the club now ply its trade in the second tier of English football, they played in the premier league during Okocha's time at the club.
The club recently celebrated the 20th anniversary of playing in the stadium and asked their fans to vote their best players in the last 20 years with Okocha emerging the top choice.
READ ALSO: I would love to play with Neymar – Okocha
Okocha was selected by club fans ahead of other players such as former Spain defender, Ivan Campo, home boy Kevin Davies, and French forward, Youri Djorkaeff.
"So good they named him twice, Jay-Jay Okocha's impact on Bolton Wanderers Football Club has truly never been forgotten," Bolton wrote on their website while announcing the results.
Okocha moved to England in 2002, and spent four seasons with Bolton during which time he made 145 appearances for the club.
Built in 1997, the Reebok Stadium was renamed in 2014 after Macron signed a naming rights deal with Bolton Wanderers and is now called Macron stadium.