Buhari is a confused man – Afenifere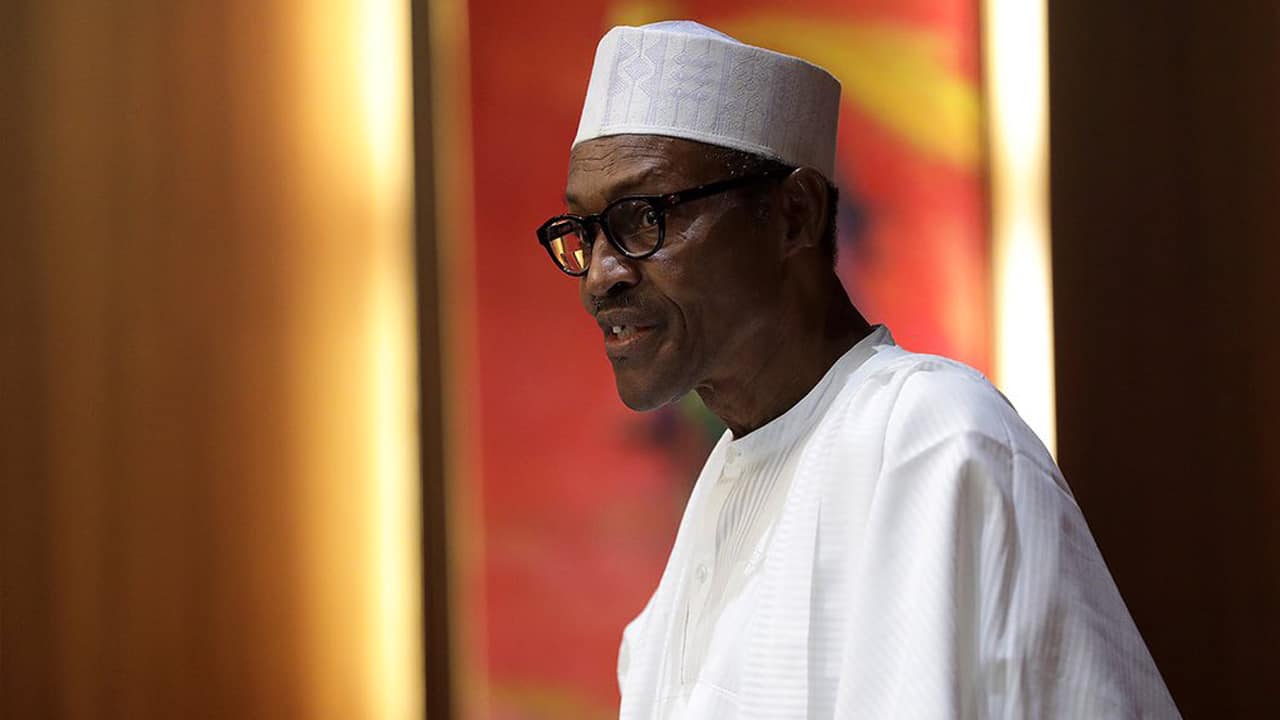 -Afenifere group calls on President Buhari to differentiate between restructuring and secession.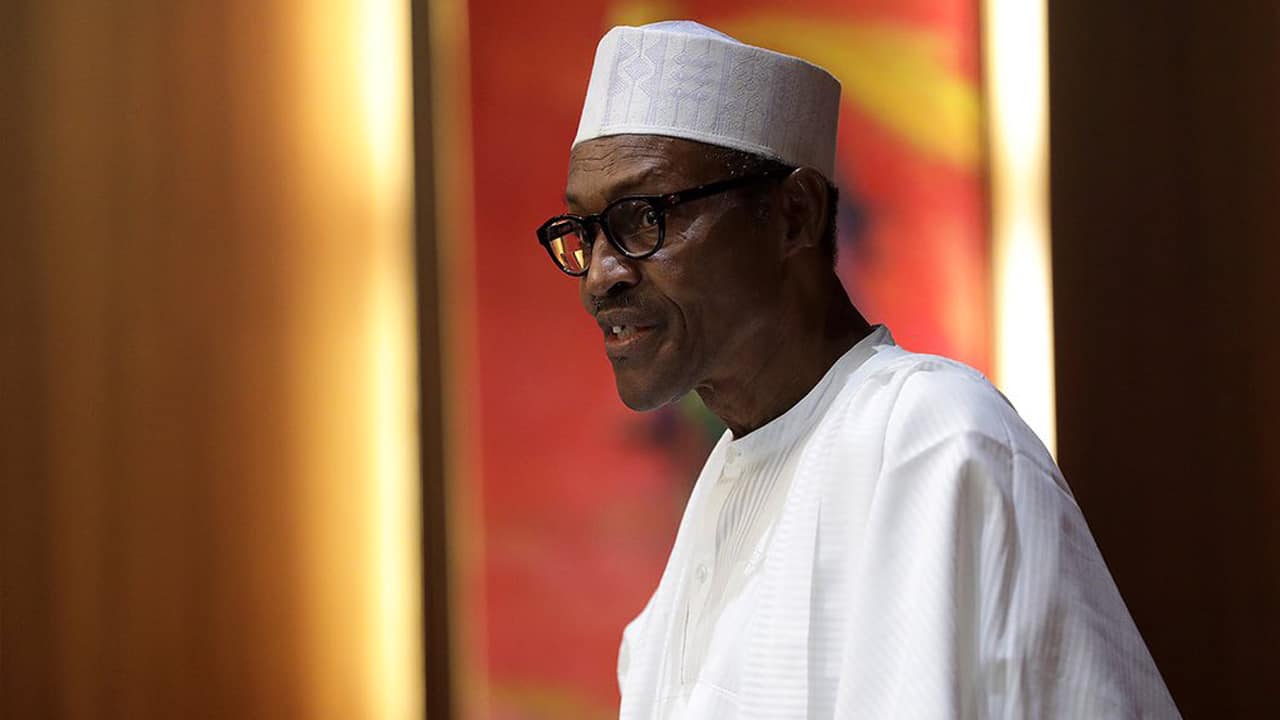 A top Yoruba socio-cultural group, Afenifere, has submitted that President Muhammadu Buhari is confused over the issue of Nigeria's restructuring and the agitation for secession coming from some regions of the country.
President Buhari had during his independence day broadcast, claimed some groups had hijacked the ongoing restructuring debate in the country.
Afenifere's National Publicity Secretary, Yinka Odumakin has however while speaking with Punch, called on the President to make a clear distinction between breakup and restructuring in order to save the country from imminent collapse.
"Buhari is indirectly promoting those working for the break-up of Nigeria by ignoring the demands of Nigerians for restructuring".
Odumakin said, "He should separate those agitating for restructuring from those calling for a break-up of the country. I think he is confusing restructuring with break-up."
READ ALSO: Badoo: Don't send troops to South West, Afenifere tells military
"Those calling for restructuring are those working to avert the breakup of Nigeria while those opposed to it are the ones working for the break-up of the country."
"Let the President deal with restructuring; if he does not listen to the agitations for restructuring, he is promoting those who are working for the break-up of the country."