See latest N-Power news for 2017 applicants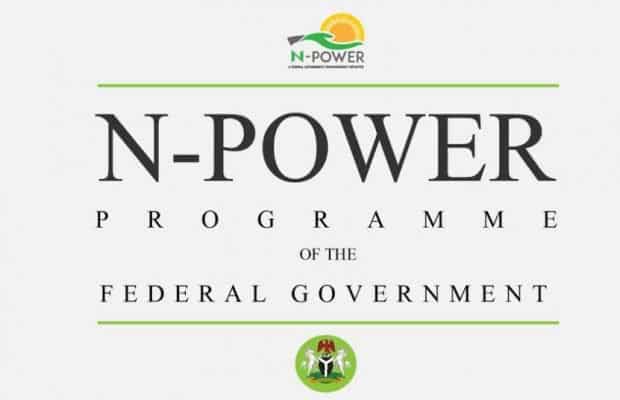 -N-Power 2017 applicants urged to watch out for updates through the N-Power social media channels.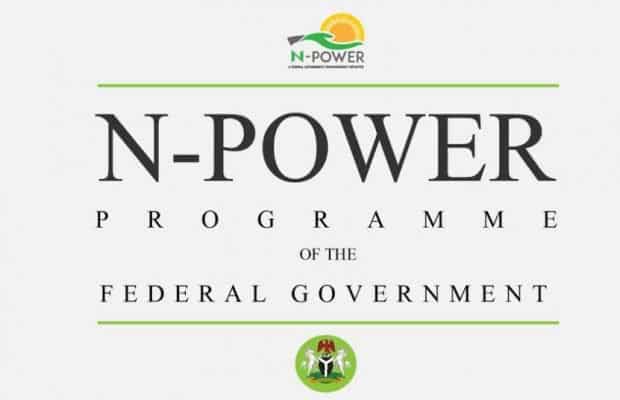 The authorities managing the federal government's N-Power scheme, have urged participants to exercise patience pending the release of names of shortlisted candidates out of those who wrote the 2017 application assessment test.
The scheme also revealed that no name has been released yet.
Information posted on the N-Power official Facebook page, however advised applicants to watch its social media channels as from next week to receive further updates.
Meanwhile, candidates who are already participating in the scheme, can read more details on how to obtain their devices here.