Kim Kardashian's Paris attacker apologizes to her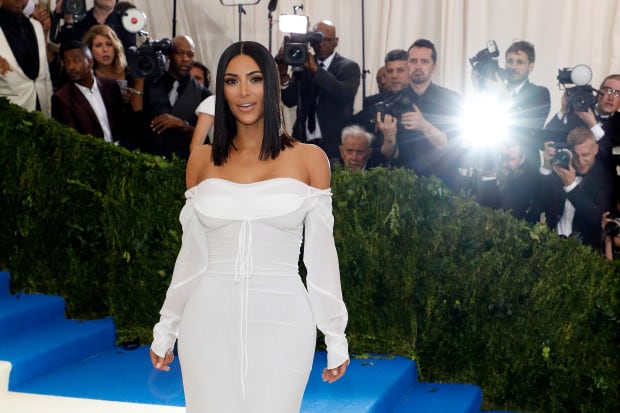 -Kim Kardashian's Paris attacker apologizes for his action.
-Kim has however rejected his apologies citing claims of insincerity.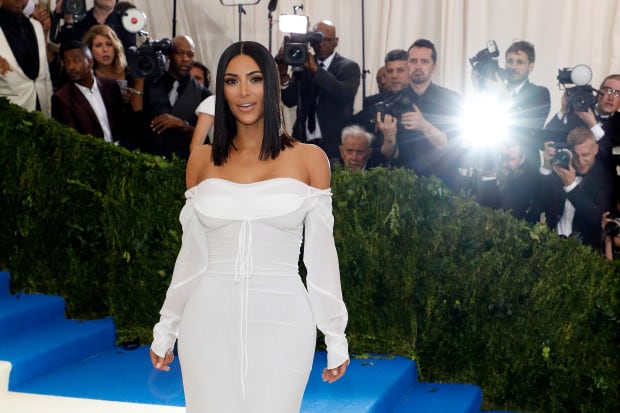 The alleged culprit involved in the attack of reality TV star, Kim Kardashian's Paris robbery incident, Aomar Ait Khedache has sued for peace .
Ahead of the commencement of his trial, he has sent an apology letter to Kim claiming he regrets his action.
Naija News however learned Kim Kardashian has refused the man's apology, saying he is just seeking a soft landing ahead of his scheduled trials.
The 60 year old acknowledged the emotional and psychological damage the incident has brought upon the reality show star.
The man's note reads in part:
'After observing your emotion and realizing the psychological damages I inflicted … I decided to write to you, not to obtain from you some sort of indulgence. I want to come to you as a human being to tell you how much I regret my gesture, how much I have been moved and touched to see you in tears.'
READ ALSO: See Kim Kardashian's Latest Net worth
Recall Kim was attacked in Paris about a year ago with her attackers tieing her up before dispossessing her of jewelries worth millions of dollars.
She also revealed her fears about getting killed or raped during the incident as she was tied naked in the tub.
Kim and her husband Kanye West, as reported by Naija News, are awaiting the birth of their third child through a surrogate by January.