I know why PDP lost 2015 presidential elections – Jonathan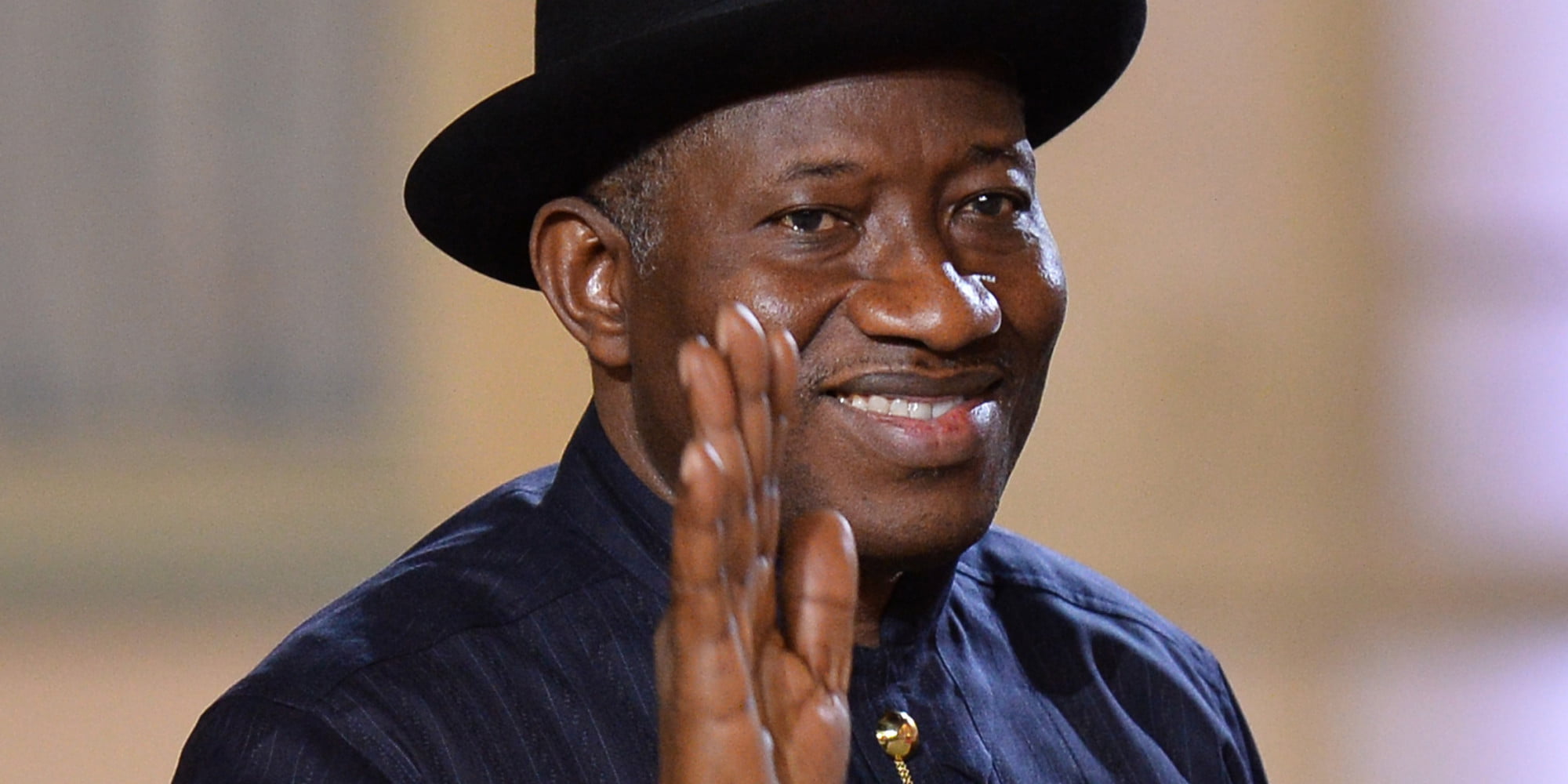 -Goodluck Jonathan insists PDP performed creditably well during the time it was in power.
-He also said he would soon reveal details of how the PDP lost the 2015 presidential elections.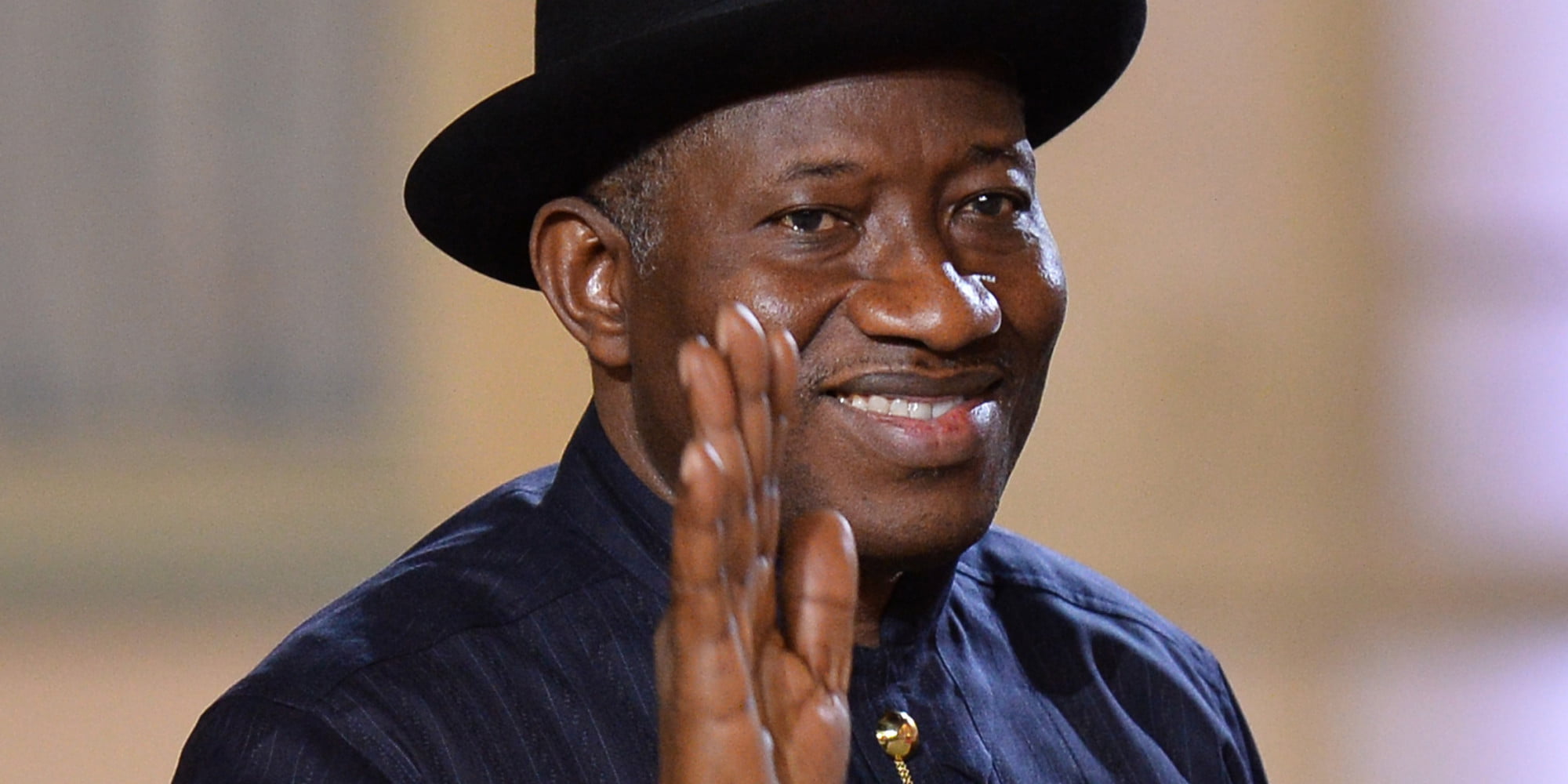 Ex-President Goodluck Jonathan has promised to reveal details of how the People's Democratic Party (PDP) lost the 2015 presidential elections to the All Progressives Congress (APC).
The former President said this while playing host to members of the Forum of Ex-speakers of State Houses of Assembly, who visited him in Abuja on Thursday.
He also stated that contrary to belief in some quarters, the PDP recorded several achievements in the 16 years it ruled the country.
According to him, "PDP is still the strongest party. We know the reason we lost elections."
"People maybe writing left and right, at the appropriate time, some of these things would be properly addressed because of history."
"There are certain things you don't write now because it would be misunderstood as if you are playing politics."
"After some years, five, six or eight years, when the beneficiaries have left, you can state it in writing and people will not fight with you."
READ ALSO: Goodluck Jonathan offered me money, other things, to support PDP in 2015 – Okorocha
He also noted that approach is a very important factor in fighting corruption in the country.
"There are stories of corruption. I say this will always be there because if you read the statement of the organizers of the first military coup, their statement was attributed to corruption."
"It will continue to be, but one day we will get out of it. Most nations passed through this stage of life."
"The only thing I plead of you is not to politicize certain basic things. Issues of corruption, yes, it is worrisome. Nobody will encourage it.
"The society must come up with reform to reduce it, if you cannot eliminate it totally. No Society is 100 per cent free of some of these vices but the approach you go about it is key.
" You may approach it in a way that it will become detrimental to the society. It should be done in a way that will enhance the development of the nation. So we encourage people to do well."