More than 10,000 Nigerians attend Universities in the USA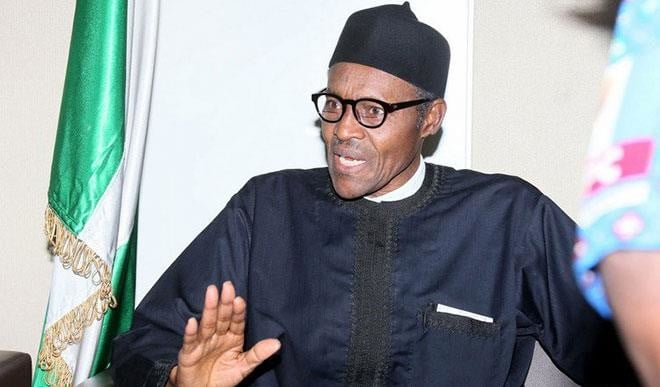 -More than 10,000 Nigerians are in the United States as students.
-Opportunities exist for more people to be added to the existing numbers.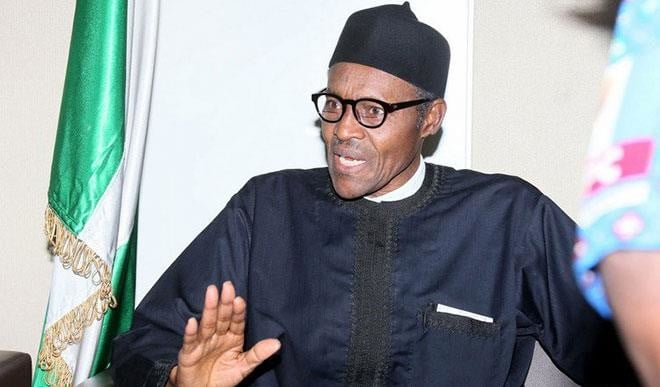 More than ten thousand Nigerian students attend various Universities across the United States of America.
The U.S Consul-General, Mr. John Bray revealed this in Lagos on Thursday, stating the students are part of the over one million international students admitted in United States.
Mr. Bray made the disclosure while speaking at a College and Career Fair which attracted over 25 American Universities to Lagos State.
The fair, organised by Education USA and the Foreign Commercial Service of the U.S. embassy is meant to expose Nigerian students to existing educational opportunities in the U.S according to the Consul-General.
READ ALSO: ASUU strike: Union promises to cover lost ground
"This year the number of international students in the United States climbed to over one million globally.
"More than 10,000 of these students are from Nigeria.
"That is more than the year before but there could be more. Let me say that America remains a leading destination for international students.
"Nigerians' interest in studying in the United States is an indication of the strong ties between Nigeria and the U.S.
"The people-to-people exchanges are an important component of strengthening our bilateral relations,'' he said.