Sokoto government bans Shiite procession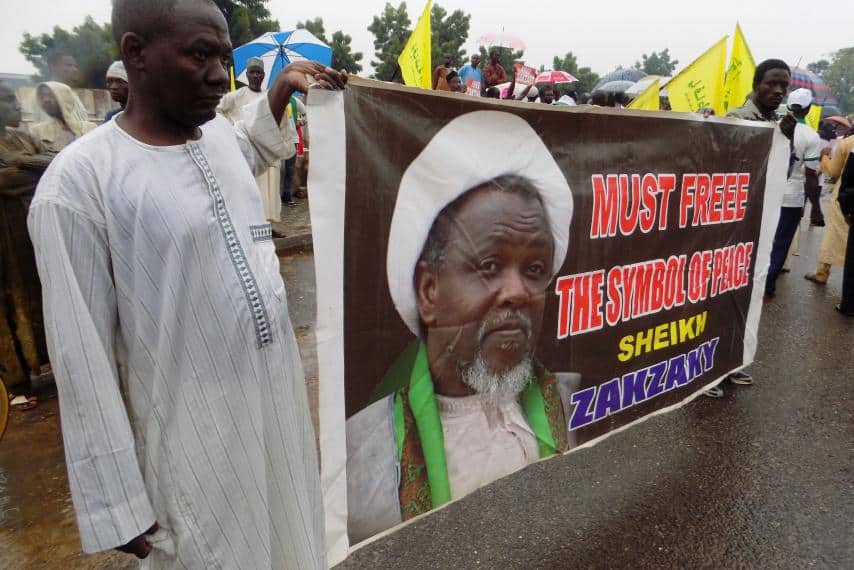 -The Sokoto State government has banned Shiite procession in the state over security concerns.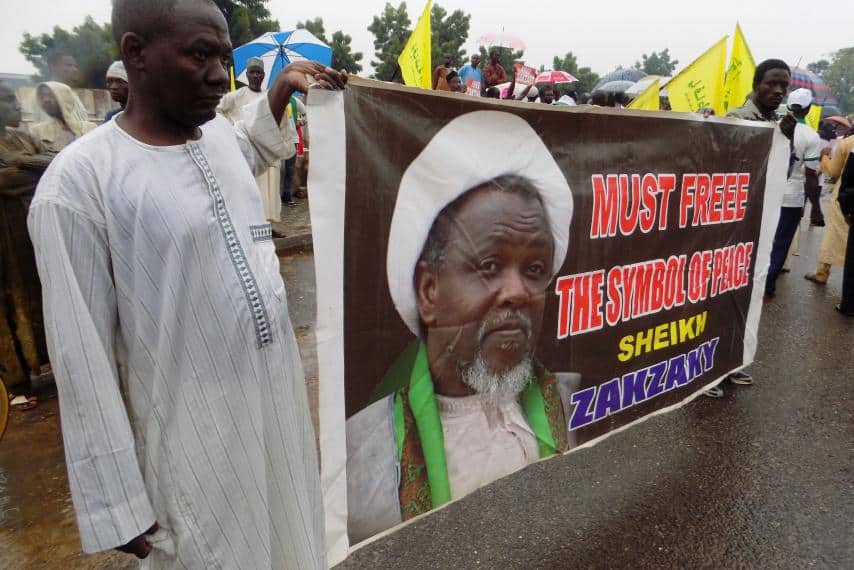 The government of Sokoto State has banned the Islamic Movement of Nigeria, (Shiite) from staging any public procession in the state.
This was made known by the state's Commissioner for Justice and Attorney General, Barr. Sulaiman Usman (SAN), after a security meeting held in the state on Wednesday.
The meeting had in attendance some heads of security agencies in the state, including the Nigeria Police, Department of State Services, the Civil Defence and Immigration.
Usman said in view of anticipated insecurity in the state, the ban became necessary.
"There are ongoing activities of Shiite members in the state, that could cause public disorder. If care is not taken, the peace of the state may be breached by this group.
"We, hereby, place a ban on any public gathering in public places. Anybody that flouts this order will have him or herself to blame," he said.
READ ALSO: "Release El-Zakzaky or kill us all" – Islamic Movement of Nigeria
"under the Public Order Act, permission for any procession has to be sought, through the security agencies.
"So, I want to seize this opportunity to call on the Islamic Movement of Nigeria, to obey the state government's order," he added.
The Sokoto state Commissioner of Police, Mohammed Abdulkadir, who spoke on behalf of other heads of security outfits in the state, reiterated there commitment to ensure the government order was carried out to the letter.
He also gave assurances to every law abiding citizen in the state over the security of their lives and property.