Playboy founder Hugh Hefner, dies at 91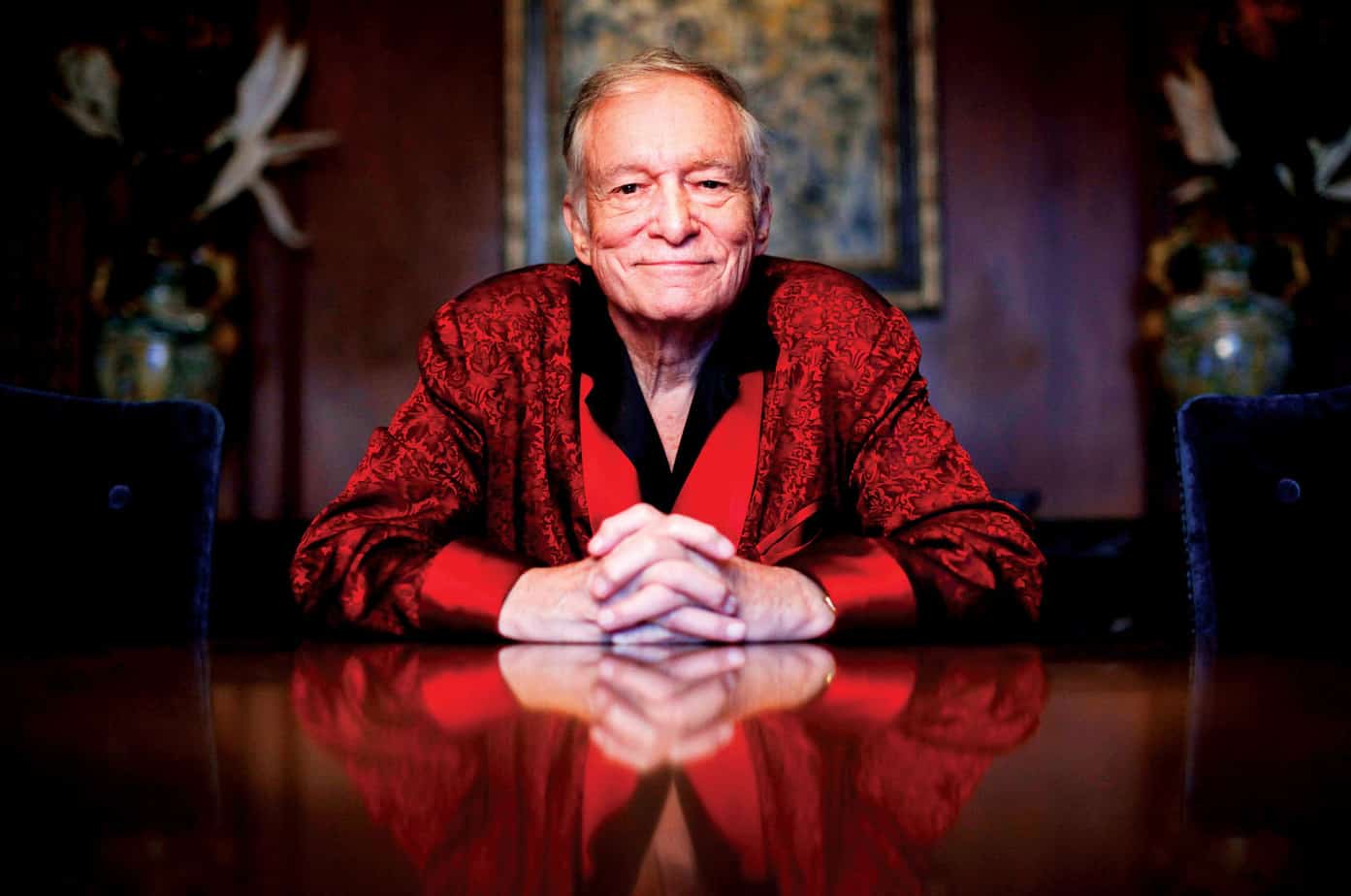 91-year-old Hugh Hefner, the founder of Playboy died Wednesday, the magazine announced.
Hefner, who set the pace for a changed attitude towards the narrative on sexuality in the media was said to have died a natural death in the popular Playboy mansion, which is his Berverly Hills home.
His son, Cooper Hefner,  the Chief Creative Officer of Playboy Enterprise said in a statement. "My father lived an exceptional and impactful life as a media and cultural pioneer and a leading voice behind some of the most significant social and cultural movements of our time in advocating free speech, civil rights and sexual freedom," "He defined a lifestyle and ethos that lie at the heart of the Playboy brand, one of the most recognizable and enduring in history."
READ ALSO: Teebillz discloses his woman crush forever
Over a decade ago, Hefner revealed in an interview with Nigeria News that he "would like to be remembered as somebody who had a positive impact on the changing social sexual values of his time."
"And I think that position is pretty well secured."
The late consummate Playboy sure did leave a legacy that has changed people's attitude about sexuality and sexual values.
Source: Naija News