Court acquits suspected rapist of minor, admonishes police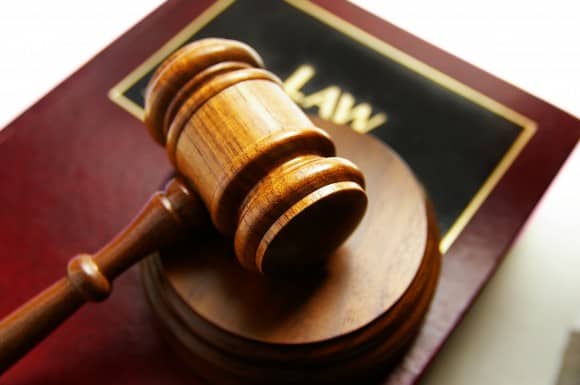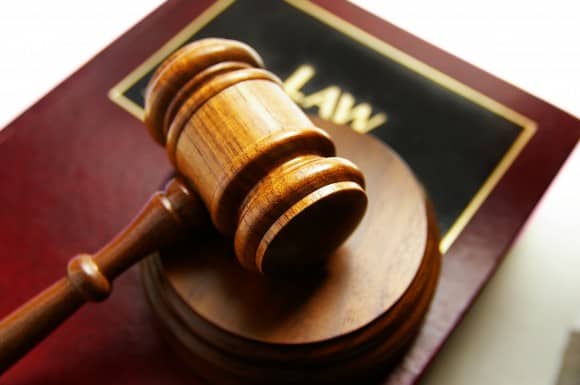 Lagos State High Court sitting in Ikeja on Wednesday acquitted a suspect, Chekube Odunze, charged for allegedly raping a two-year-old girl.
Justice Oluwatoyin Ipaye, presiding over the case admonished the police for not discharging their duties efficiently and lack of proper investigation of the case.
Consequently, the judge while clearing Odunze of all charges, advised the police to be more diligent and efficient in their investigations. He added that the police must make sure significant facts for  prosecution of criminal cases were not compromised.
The judge held, "The police need to move into the 21st century and present forensic evidence and not stick to archaic methods of investigation.
"…The police did not produce any blood and semen-stained underwear belonging to the toddler; the testimony of the medical doctor only established redness in the genitals and no signs of physical injury.
READ ALSO: Police arrest alleged serial killer, others
"The starting point is the testimony of the medical doctor; she was not in a position to say whether the redness was caused by the penetration of a penis, fingering or the insertion of a foreign object in the vagina.
"It was almost impossible to establish the cause of the redness of the private part.
"What also damaged the case is the non-presentation of the blood-stained pants of the toddler by the police to the medical examiner for forensic examination.
"The underwear was not presented to the court as evidence to even prove that semen was discharged during the act.
"The mother of the toddler did not also come to court to testify against the defendant.
"The testimony of the police witnesses did not sufficiently answer the question whether the defendant sexually assaulted the complainant."