APC endorses Buhari and El-Rufai for second term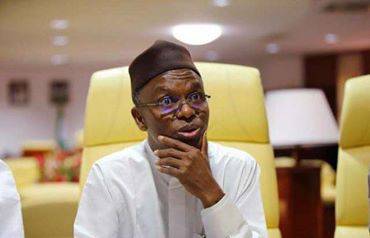 -Kaduna state APC endorses Gov. El-Rufai and President Buhari for a second term.
-They described performances of both leaders as satisfactory.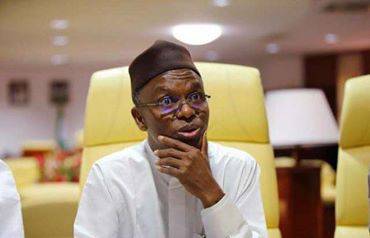 The Kaduna State chapter of the All Progressives Congress (APC) have endorsed Governor Nasiru El-Rufai and President Muhammadu Buhari for a second term in office come 2019.
A stakeholders meeting held in the state capital, which had APC members drawn from the 23 local government areas of the state, endorsed President Muhammadu Buhari and Governor El-Rufai for a second term in office based on their impressive performances so far.
Also at the meeting, members unanimously passed a vote of confidence on President Buhari and Governor Nasir El-Rufai for their outstanding performance, commitment and dedication to the development of Nigeria and Kaduna State respectively since they were elected into office in 2015.
In his speech at the event, El-Rufai appealed to all members of the party in the state to bury their differences and work together to make the party much stronger ahead of 2019.
READ ALSO: APC slams Sagay, labels him a rogue Elephant
He also sought forgiveness from anybody he might have offended, saying now is the time for party members to form a united force and support the government in its quest to develop the state and nation in general.
The stakeholders meeting also expressed satisfaction with the conduct of the 29th July 2017 Delegates Congress election in the state and affirmed the outcome of the said Delegates Congress to the national headquarters of the party.
They also resolved to pursue genuine reconciliation with aggrieved members who, despite their grievances, have shown a deep commitment to the progress and stability of the party in the state.