Yellow fever: FG sets up emergency operation center in Kwara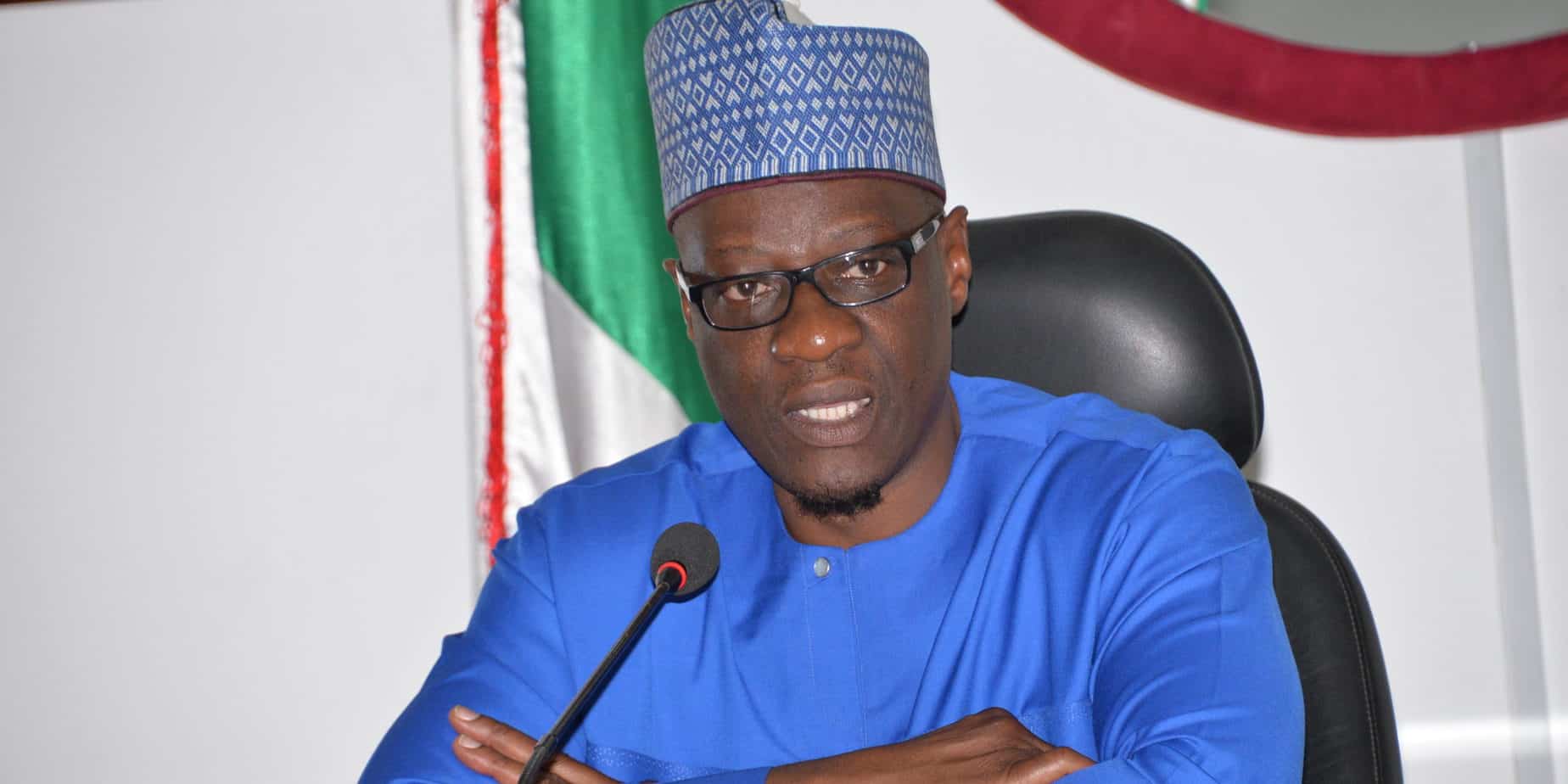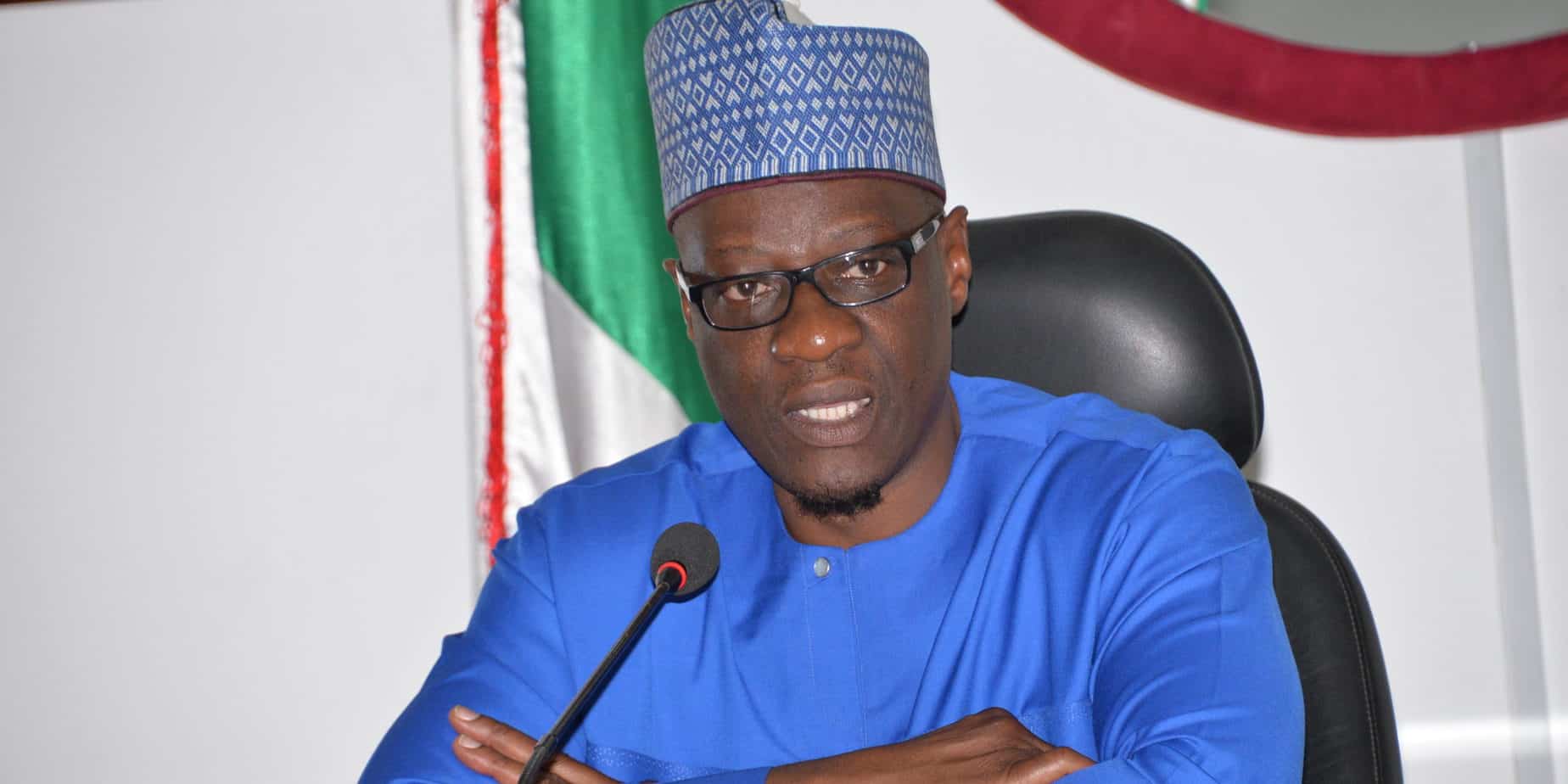 An Emergency Operation Centre used for the treatment of infectious diseases, has been activated in Kwara State by the federal government.
This was disclosed on Tuesday in a statement by the  National Coordinator, Nigeria Centre for Disease Control, Dr. Chikwe Ihekweazu.
According to him, the steps taken were done to ensure adequate management of yellow fever patients and other suspected cases in the state.
Recall that the yellow fever case in the state was announced by the minister of health, Prof. Isaac Adewole after laboratory diagnosis was carried out at the Lagos University Teaching Hospital, and confirmed at the Institut Pasteur, Dakar, Senegal.
According to Ihekweazu, the State Epidemiology Team has been working with experts at the NCDC, the National Primary Health Care Development Agency, as well as other relevant agencies on the risk that an outbreak of the disease may pose to the larger community.
He said, "A multi-agency Incident Management System has also been constituted at the Nigeria Centre for Disease Control to ensure a rapid and coordinated response. In response to the case and in line with WHO guidelines, a vaccination campaign will begin in the affected and surrounding Local Government Area to prevent further spread.
READ ALSO: British Airways fires air hostess over racist remarks on Nigerians
"An Emergency Operations Centre is being activated in the State to ensure a coordinated and efficient response at the state level. Communication activities are being intensified to enlighten health care workers and the general public to prevent further spread of the disease and limit its impact."
He added that vaccination is the most important strategy that must be deployed to protect individuals and prevent the spread of the disease while also advocating greater hygeine and sleeping under treated nets to avoid mosquito bites.
"Although there is no specific medicine to treat the disease, intensive supportive care can be provided. Most patients would recover with appropriate care when they present early enough.
Source: Naija News