Saudi Arabia grants women permission to drive cars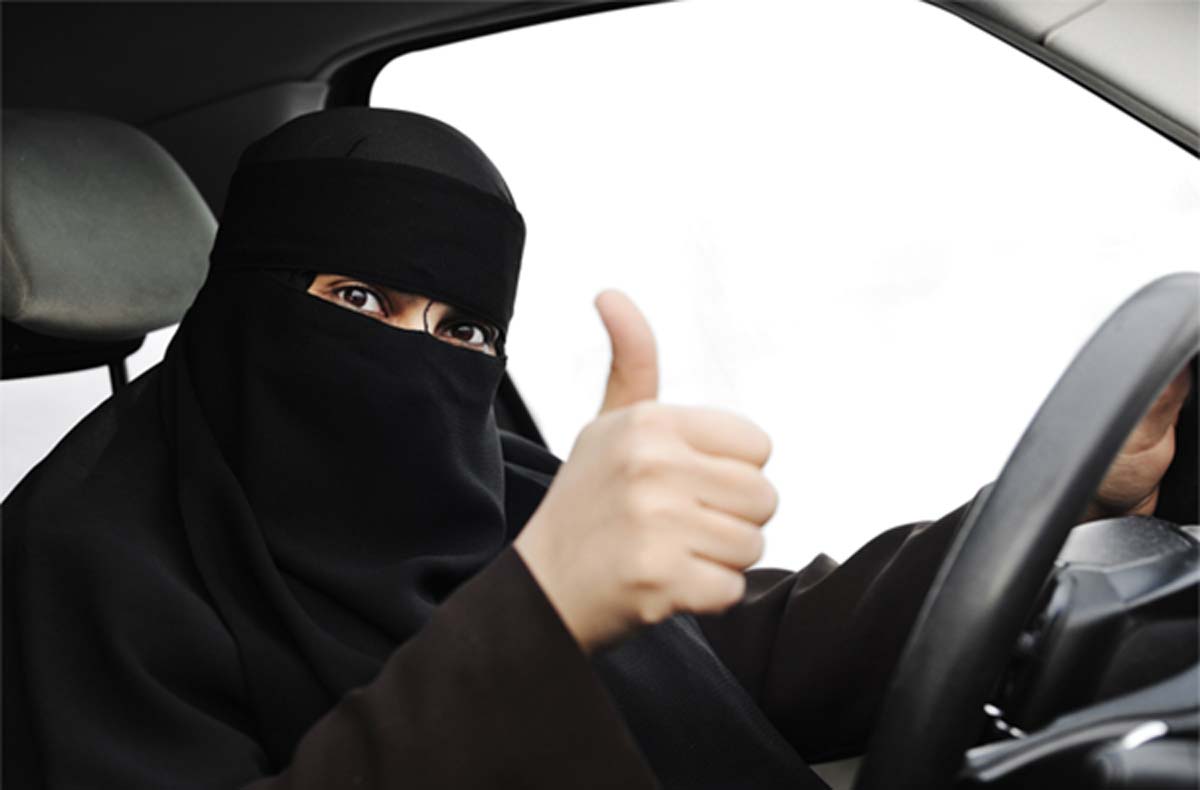 -For the first time in history, Saudi Arabian women allowed to drive cars.
-Driving by women was previously considered unislamic in the country.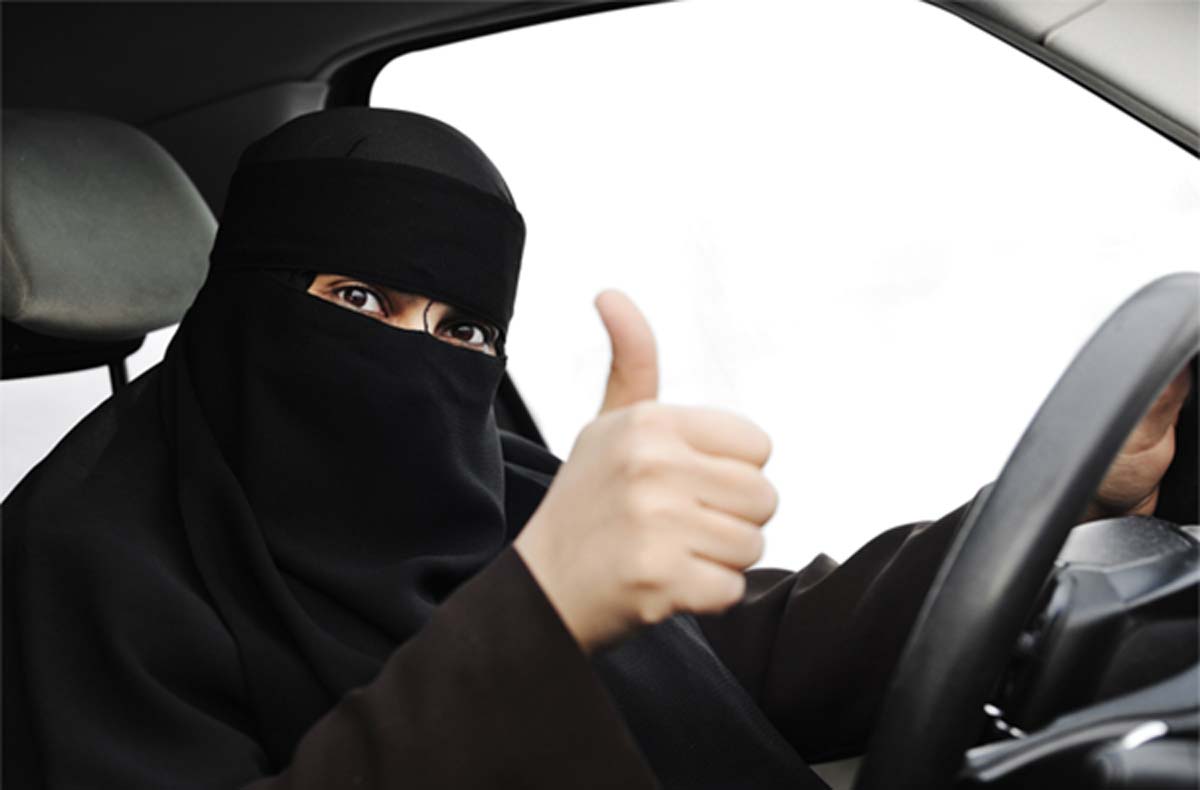 The King of Saudi Arabia, Salman, has issued a royal decree which for the the first time in history, will grant Saudi Arabian women the right to drive cars.
According to the state-run Saudi Press Agency (SPA), the royal order issued, will allow both men and women to be issued drivers' licenses.
The order will be implemented by June 2018 and government ministries are to prepare reports within 30 days of the order.
"The royal decree will implement the provisions of traffic regulations, including the issuance of driving licences for men and women alike," SPA said.
Prior to this development, Saudi Arabia, was the only the country in the world where women were denied permission to drive.
According to the cable, Manal al-Sharif, a woman rights activist, was in 2011 arrested for breaking the law.
READ ALSO: World's heaviest woman dies in UAE at 37
She recorded and uploaded to YouTube, a video of herself driving a car.
After her release, al-Sharif's passion led her to write a memoir, Daring to Drive: a Saudi Woman's Awakening.
"My society is very conservative. Women are treated as minors who need protection and permission of men for almost everything," al-Sharif said.
"When cars came to Saudi Arabia, society accepted the norm that women do not drive."
"On November 6, 1990, 47 women tried to break that norm by driving. But at that time, the religious establishment was angry over arrival of western troops in Saudi Arabia in the wake of first Iraq war. They directed all their anger against these women drivers calling them a bad influence.
"They were denounced as immoral women out to destroy Saudi society.Two days after the protest, the Saudi grand mufti issued a decree that driving by women was un-Islamic. The official argument: Women who drive will become immoral."