We don't believe in IPOB – Ngwa people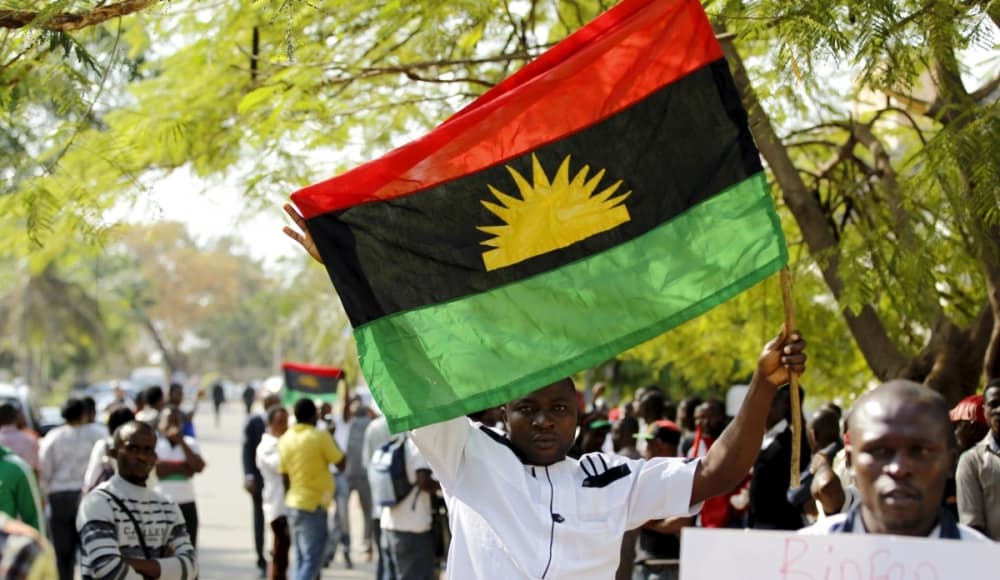 -Ngwa people of Abia State deny IPOB, claim the group is not representing their interest.
-They claim IPOB has become a political tool been used by some politicians for their selfish desires.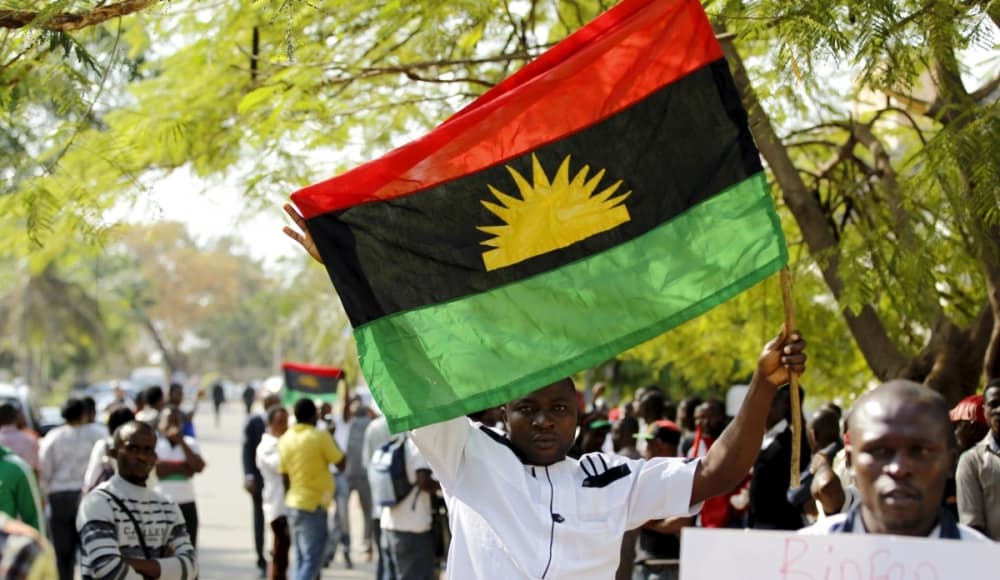 The people of Ngwa in Abia State have dissociated themselves from the activities and philosophies of the Indigenous People of Biafra, IPOB, claiming that the group was not genuinely representing the interest of the Igbo people.
They also alleged that IPOB had become a tool in the hands of some politicians been used to propagate and achieve their selfish aims.
Their position was made known in a press statement issued by the Ezeukwu Executive Council and the Nzuko Ukwu Ngwaukwu General Assembly of Ngwaukwu Ancestral Kingdom.
The statement said: "The experiences of Ngwa and Ukwa people as the pariahs of the last Biafra-Nigeria civil war of 1967-1970 are still too fresh to be forgotten to the extent of being part of any move or activities that will make another outbreak of war inevitable."
READ ALSO: IPOB lambastes FG for threatening to arrest Nnamdi Kanu's sureties
"The quest/agitation for Igbo interests, especially in the area of justice, equity and manifest sense of belonging is acceptable as that is within arm bit of the laws of Nigeria."
"The ways and manner the IPOB has so far pretended to champion the Igbo[Biafra] agitation are far from being genuine as the IPOB has rather tended to be a sovereignty within a sovereignty, which is not allowable."
"The IPOB should not be allowed to go on bastardizing or contradicting the existence and efforts of Ohaneze Ndigbo which is a better organized, experienced and intelligent body/platform to ventilate Igbo issues, interests and agitations", Ngwa people said.
"We are aware that this group of politicians has found the IPOB security challenges a veritable platform/avenue to unleash their devilsh plots on the Governor, Ngwa and Ukwa people and other well meaning Abians as they stoke the fire of insurgency among IPOB boys by misinforming them that the Governor was conniving with the Presidency and the Federal Government to wipe IPOB away by killing the members", the statement said.