Chris Attoh confirms break up with Damilola Adegbite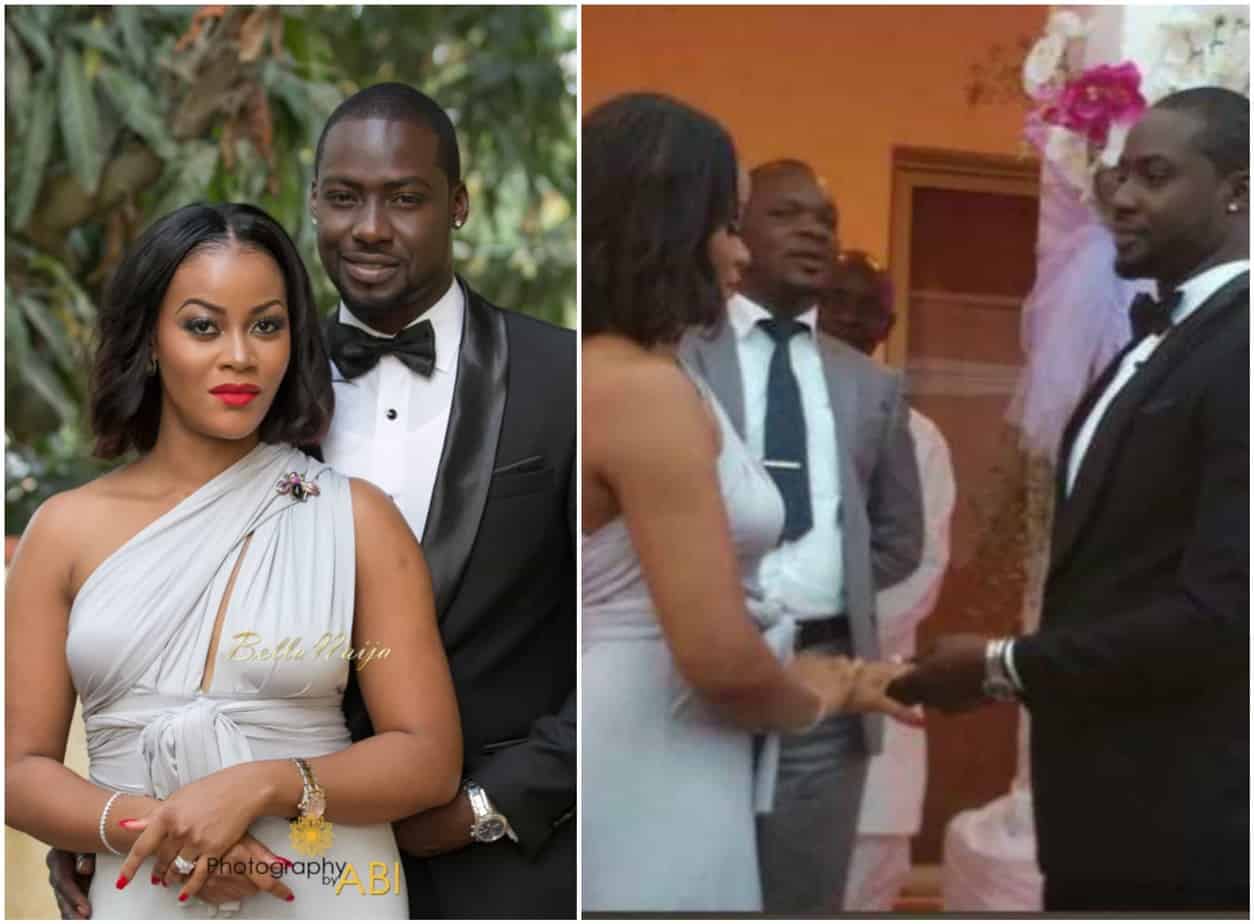 -Chris Attoh confirms divorce with Damilola Adegbite.
-He also reveals their determination to maintain a cordial relationship for the sake of their son.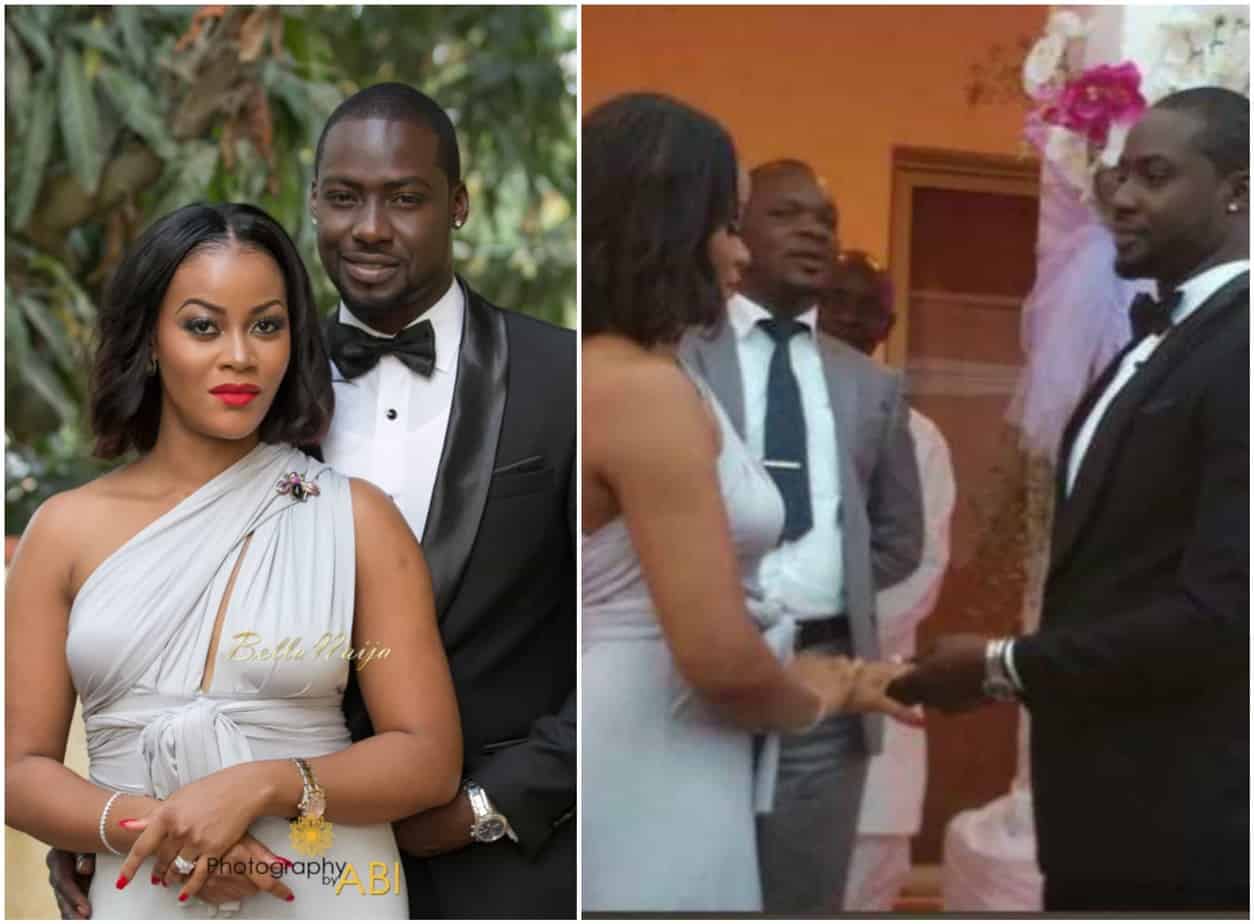 Their have been several rumours making the rounds since early this year about the situation of the celebrity marriage between Chris Attoh and Damilola Adegbite.
The duo tied the nuptial knot in 2014 and have a son, Brian from their time together.
However, Chris Attoh, has in a recent interview with BellaNaija confirmed the status of his marriage.
Asked about how they balanced their marriage, son and work, Attoh said "I believe throughout our marriage, It has probably been one of the most challenging things we have ever done, however, the key word is balance."
"At times when we both had to work, our parents would be there to hold the fort. God bless family because they were and still are very supportive."
"However, since the divorce, we are obviously now reworking things to create a new balance between work, spending time with and raising our son." "Dami is a wonderful woman and an amazing mother."
READ ALSO: Psquare: Paul, Peter, Jude fight in lawyer's office (Video)
"Despite our differences, she and I will always be friends. So more than anything we will find ways to continue to make sure that Brian can still have a balanced upbringing filled with love and support."
"Both our families have been and are still very supportive in helping us take care of our son Brian when we can't be there due to work."