ASUU strike: Union promises to cover lost ground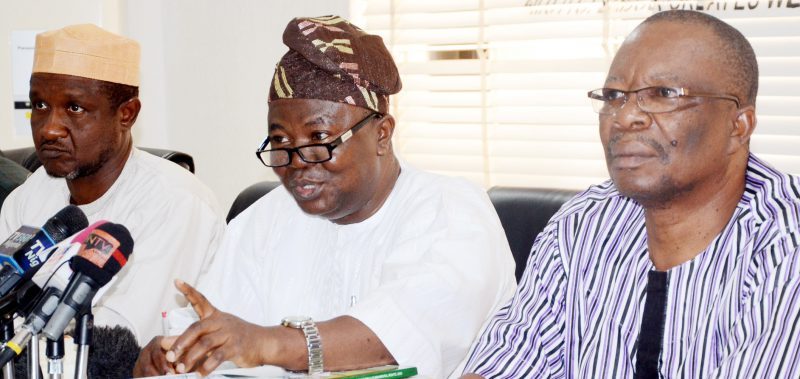 -ASUU assures student their interests will always be protected.
-The union also expressed optimism the government will not renege on its promises.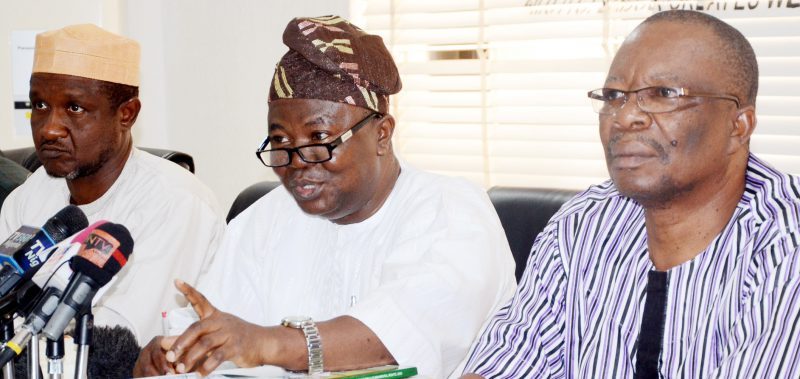 The Academic Staff Union of Universities, ASUU, on Monday promised to cover the academic period lost to its strike action as it pushed home its demands to government.
The assurance was given by the National President of  ASUU, Prof. Biodun Ogunyemi, in an interview with the News Agency of Nigeria (NAN) on Monday in Lagos.
Recall the lecturers had conditionally agreed to call off the strike which they embarked upon in order to call government's attention to their demands after series of meetings and negotiations with the government delegation led by the minister of labour, Dr. Chris Ngige.
"We wish to assure our students and parents that they do not have any cause to worry over the lost period while the strike lasted.
"As we have always said, it is not our intention to be disrupting academic activities in our institutions."
"What we are pressing for is for us to have a better system for the benefit of our students and, of course, the nation at large."
READ ALSO: UNILORIN denies "terrorist organisation" label issued by ASUU
"We cannot continue with what we may call business as usual in the running of university system in our country,'' he said.
"Now that the strike has been suspended, our lecturers are back in full force with renewed energy to cover the lost ground.
"Having said this, we will also like to state that the union is hopeful that government will faithfully implement the Memorandum of Action it entered into with union on September 18, to avoid any other issues," Mr. Ogunyemi said.
The ASUU chairman also stated his believe that the government will uphold its end of the bargain which led to the calling off of their strike action.
"This is a government of change; we are watching and waiting patiently to realise the implementation within that time frame," he said.
(NAN)