United States does not consider IPOB a terrorist organisation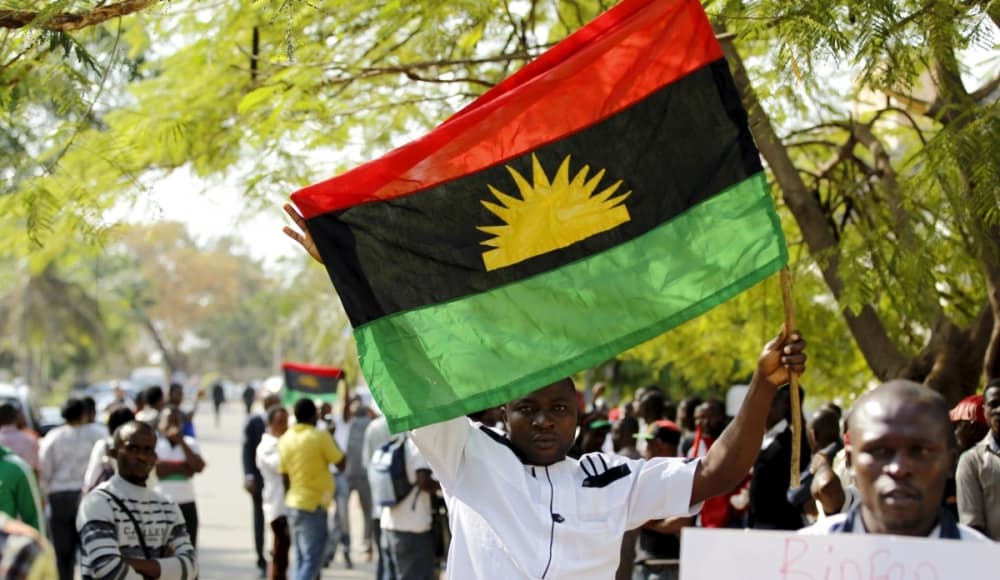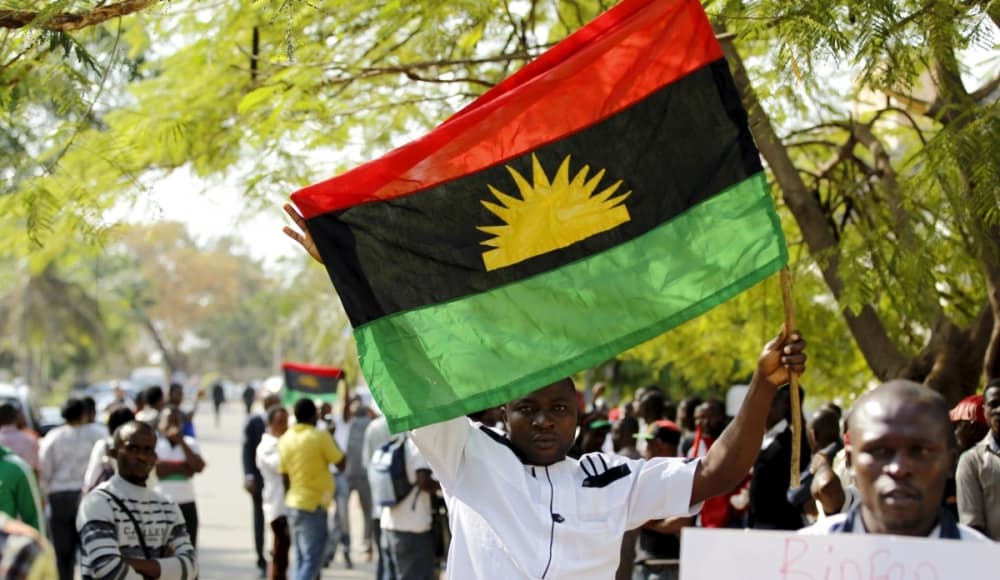 The government of the United States of America, has said it does not consider the Indigenous People of Biafra (IPOB) as a terrorist organisation.
The disclosure was made by the spokesman for the American Embassy in Nigeria, Russell Brooks, who told PUNCH in response to their correspondent's inquiry via email that the US government does not view IPOB as a terrorist group.
Brooks further stated that the United States was committed to Nigeria's unity and would support a peaceful resolution of any crisis in the country.
READ ALSO: Avengers and herdsmen are saints but IPOB and the rest of us are terrorists
He said, "The United States Government is strongly committed to Nigeria's unity. Important political and economic issues affecting the Nigerian people, such as the allocation of resources, are worthwhile topics for respectful debate in a democracy.
"Within the context of unity, we encourage all Nigerians to support a de-escalation of tensions and peaceful resolution of grievances. The Indigenous People of Biafra is not a terrorist organisation under US law."
Recall that last week, the federal government had obtained a judicial backing from a Federal High Court in Abuja for the executive order issued by President Muhammadu Buhari, prosribing the IPOB group and its activities in the country.
The Federal Government also accused France of providing financial support for IPOB, a claim since denied by the French government..
Following the court order, leader of the Indigenous People of Biafra, IPOB, Mazi Nnamdi Kanu has through his lawyer, challenged the decision by the federal government to outlaw the group.