Patients want health workers to end strike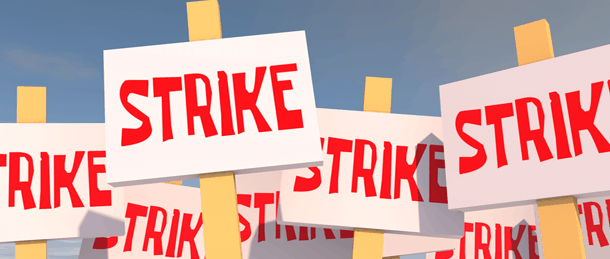 -Patients groan as the impact of JOHESU strike bites harder.
-Patients appeal for government and members of the striking union to quickly reach a compromise.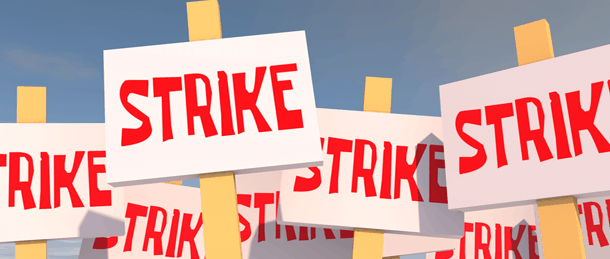 Patients across several health centers and hospitals, have appealed to the Joint Health Sector Unions (JOHESU) to suspend their ongoing strike action in order to avert further loss of lives.
Though Doctors are attending to sick patients, the impact of the absence of nurses and other health workers is been greatly felt by the patients.
The patients, who spoke in separate interviews, with a NAN correspondent who visited the Federal Medical Center, Keffi also appealed to the Federal Government to consider the demands of JOHESU with a view to resolving the dispute in the interest of Nigerians.
Mr Joe Agbo, an in-patient, said: "The absence of nurses and other health workers is affecting our health negatively."
"Because when doctors consult and make prescriptions, the nurses who should administer those prescriptions are not available to do that.
"We are not happy about the situation because the less privileged who cannot afford to go to private hospitals are the ones at the receiving end of this strike.
"The doctors are doing their best; but we want the nurses and other health workers to resume work as all of them have their different roles in this business of saving lives."
READ ALSO: ASUU labels University of Ilorin a terrorist organisation
Another patient, Mrs Fatima Abdullahi, said the least Nigerians deserved was attention to their health in the face of current economic hardships, urging both parties to quickly reach a compromise for the sake of the masses.
"Though doctors are providing services, the services of nurses and other health workers are critical too for effective healthcare delivery,'' she said.
JOHESU had on 21st September, embarked on the industrial action to press home demands for improved condition of service and facilities across the nation's health institutions.
Specifically, the workers are demanding the review of their retirement age from 60 years to 65 years and autonomy of the teaching and specialist hospitals.
Other demands include adequate funding of the health sector, abolition of scale to scale promotion and salary review.