Nigeria awaits fighter jets from US, UAE, Russia, Pakistan,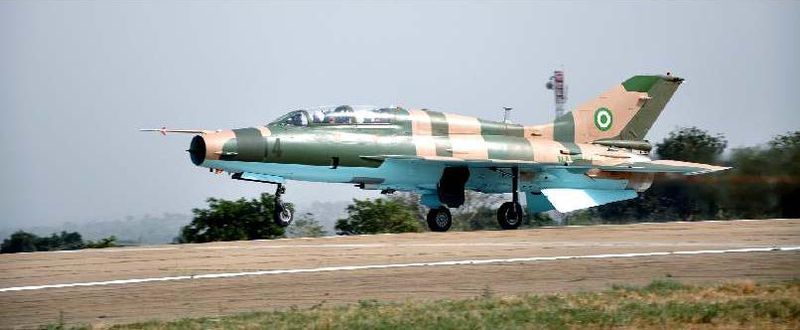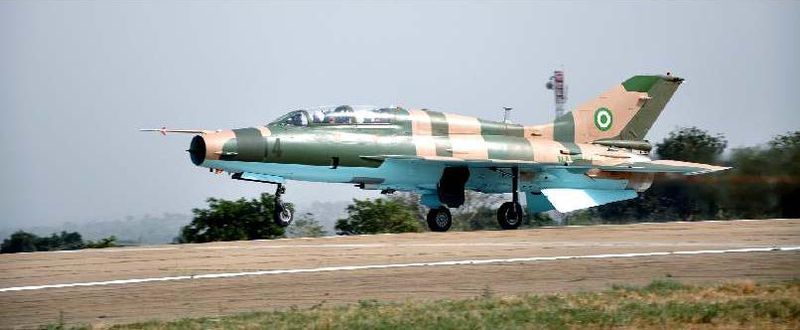 Nigerian Air Force is awaiting new fighter aircraft from not less than four countries to improving security, the Chief of Air Staff, Air Marshal Sadique Abubakar has disclosed.
According to Abubakar, the countries including Russia, the United States of America, Pakistan and the United Arab Emirates.
The AIr Marshal stating the NAF's challenges as insufficient aircraft and low aircraft serviceability, disclosed that his men were increasing efforts to achieving "more professionalism to meet the security imperatives".
The air force chief made the revealtion on Saturday at a lecture given to the Senior Course 40 at the Armed Forces Command and Staff College, Jaji, Kaduna State.
READ ALSO: Avengers and herdsmen are saints but IPOB and the rest of us are terrorists
The lecture was titled, 'The Nigerian Air Force in Contemporary Warfare; the Chief of the Air Staff's Vision for Future Engagements.'
While speaking, Abubakar said the country is awaiting eight Mi-35M attack helicopters from Russia, it is also expecting the Super Tucano aircraft from the United States.
Also, five Super Mushshak aircraft are being expected from Pakistan, while the Yabhon Flash 20 Remote Piloted aircraft is also expected from the UAE.
Abubakar added, "The enormous cost of aircraft acquisition and maintenance infers that such should be carved out as extra-budgetary expenditure while platform maintenance and upgrade must also be moved from recurrent to capital expenditure.
"From a total of 10 Mi-35M helicopters expected, the service has already acquired two, while an additional two are in the production line and to be delivered soon. There is also an indication of the sale of the Super Tucano aircraft by the United States Government.
READ ALSO: Biafra: Nnamdi Kanu sue Nigerian government for declaring IPOB as terrorist group
"Furthermore, out of the expected 10 Super Mushshak primary trainer aircraft procured, five have been inducted into the NAF inventory to enhance flight training.
"In the same vein, efforts are ongoing for the acquisition of the Super Tucano Light Attack Aircraft and delivery of the Yabhon Flash 20 Remote Piloted Aircraft."
The air chief stated that the NAF also had to compete with local and international aviation industry for the limited aviation engineers in the country.