Man arrested for smuggling gold through his anus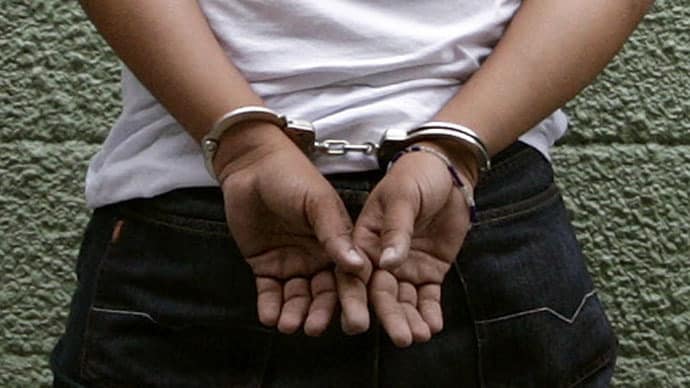 –45 year old smuggles contraband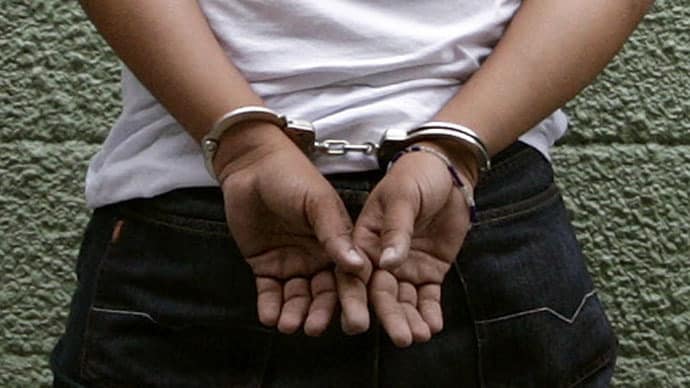 An India-bound air passenger  trying to smuggle about one kilogram (2.2 pounds) of gold lodged in his rectum, has been arrested by Sri Lanka customs on Monday, Nigeria News reports
Officials were notified of the 45-year-old Sri Lankan, as  he was said to have acted "suspiciously" at the departure area of Colombo airport on Sunday, spokesperson, Sunil Jayaratne disclosed.
"He was called for a thorough screening after customs officers noticed him walking with difficulty and appearing to be in pain," Jayaratne disclosed to Nigeria News.
READ ALSO: Police arrest 13 kidnappers, robbers
The spokesman added that after thorough investigation the gold wrapped were discovered in black plastic sheets, summing up to 904 grammes of gold.
The items recovered include seven yellow "biscuits" and six chains., valued at 4.5 million rupees ($30,000).
The contraband was confiscated, while the man was fined 100,000 rupees., Jayaratne said. He also said the culprit  is a courier for an organised smuggling ring.
Sri Lanka permits passengers travelling out of the island to carry a reasonable quantity of personal jewellery.
Jayaratne said, smuggling is a practice carried out as part of money-laundering plan or to transfer earnings from drug sales, Jayaratne said.