Gunmen kill 3 police officers, kidnap Ogba Zoo CEO in Edo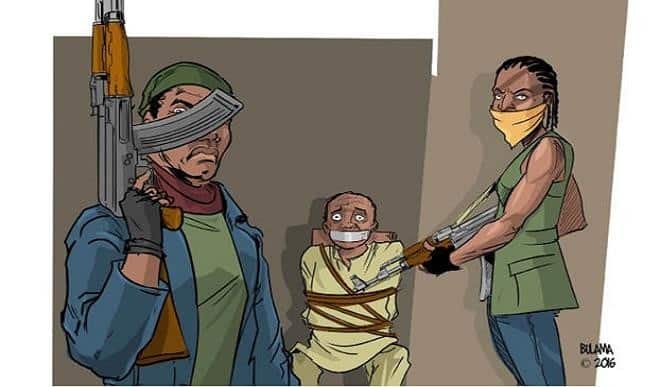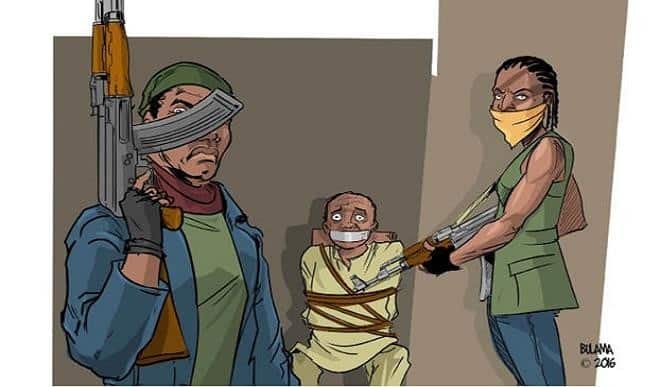 The gunmen stormed the zoo on Sunday evening, kidnapping the Chief Executive Officer of the zoo, Andrew Ehanire, while killing the security operatives.
Confirming the fatal incident, the Public Relations Officer of the Edo State Police, Moses Nkombe, said the Police Commissioner has ordered an investigation into the attack.
READ ALSO: Police sergeant caught smoking Indian hemp, slaps DPO
Nkombe assured that the kidnappers would be arrested and punished duly.
He also assured visitors to the zoo of their safety as security has been beefed up at the Zoo.