FG begins trial of 1,600 Boko Haram Suspects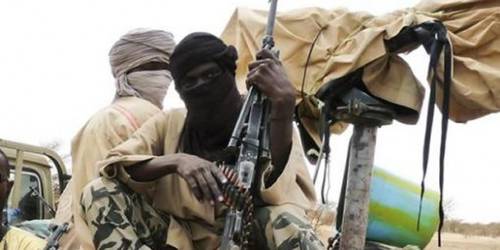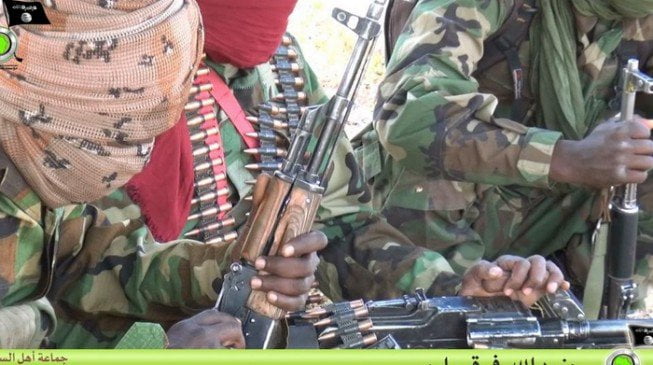 The Federal Ministry of Justice on Sunday said the trial of 1,600 Boko Haram suspects detained in military camps will begin from next month, October 9.
According to a statement released by the ministry, "all is now set to begin the arraignment of suspected Boko Haram suspects in various detention facilities in the country," adding that Justice Minister Abubakar Malami has assigned government prosecutors while the Legal Aid Council would provide the defence counsels.
Naija News gathered that the ministry said 1,600 detainees would be tried early next month and judges had been chosen to swiftly handle the cases
Read also: Boko Haram does not control a single LG in the north-east – Nigerian Army
There are several claims by the security forces in Nigeria that thousands of Boko Haram suspects have been arrested and detained. A case of abducting and murdering of some foreign workers committed by one of the top commanders of Boko Haram sect, Khalid al-Barnawi, is still in court.
Since 2009, Boko Haram has killed at least 20, 000 people and compelled about 2.6 million people to flee their homes in Nigeria, especially in the North. Thereby, displacing millions of people.
Nigerian government and military assert that Boko Haram has become an enervated sect after more than two years of sustained counter-insurgency operations, including with neighbouring Cameroon, Chad and Niger.