Diezani's British lawyer obstructs EFCC investigations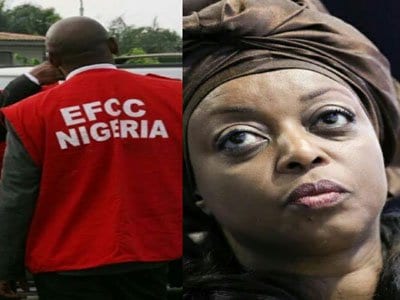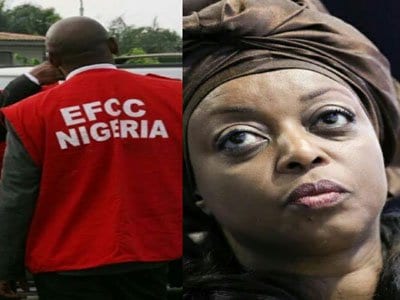 British lawyer, John Binns, and an attorney of Diezani Alison-Madueke, has been alleged  of preventing the EFCC from probing the ex-minister for Petroleum Resources.
The anti-graft agency has disclosed that its investigative team has been prevented from meeting with Diezani in the United Kingdom despite its attempts, Punch reported.
The EFCC's effort to appropriately probe the ex-minister in London where she has been staying since 2015, has been allegedly frustrated by her representative on legal issues, Binns of BCL Solicitors.
READ ALSO: Dieziani's case would not escalate if she was a man – Chimamanda Adichie
An instance of Binns' obstruction of the EFCC's probe of the Diezani was in March 2017. The EFCC's probe team, led by Abdulrasheed Bawa attempted to with Diezani in the UK, but all efforts were thwarted as Binns disallowed the commission.
In a counter-affidavit filed before the Federal High Court, Abuja, the EFCC disclosed its on continued investigation of Diezani for different allegations of corrupt practices comprising stealing of public funds, abuse of office, money laundering, and unlawful procurement of properties within and outside Nigeria.
However, an EFCC detective, Rufai Zaki, stated that bringing Diezani back to the country cannot be actualised now, as the UK's Metropolitan Police is currently probing the ex-minister for several other financial crimes, noting that the probe had got to an advanced stage.