Breaking News: President Buhari Is Back In Nigeria From London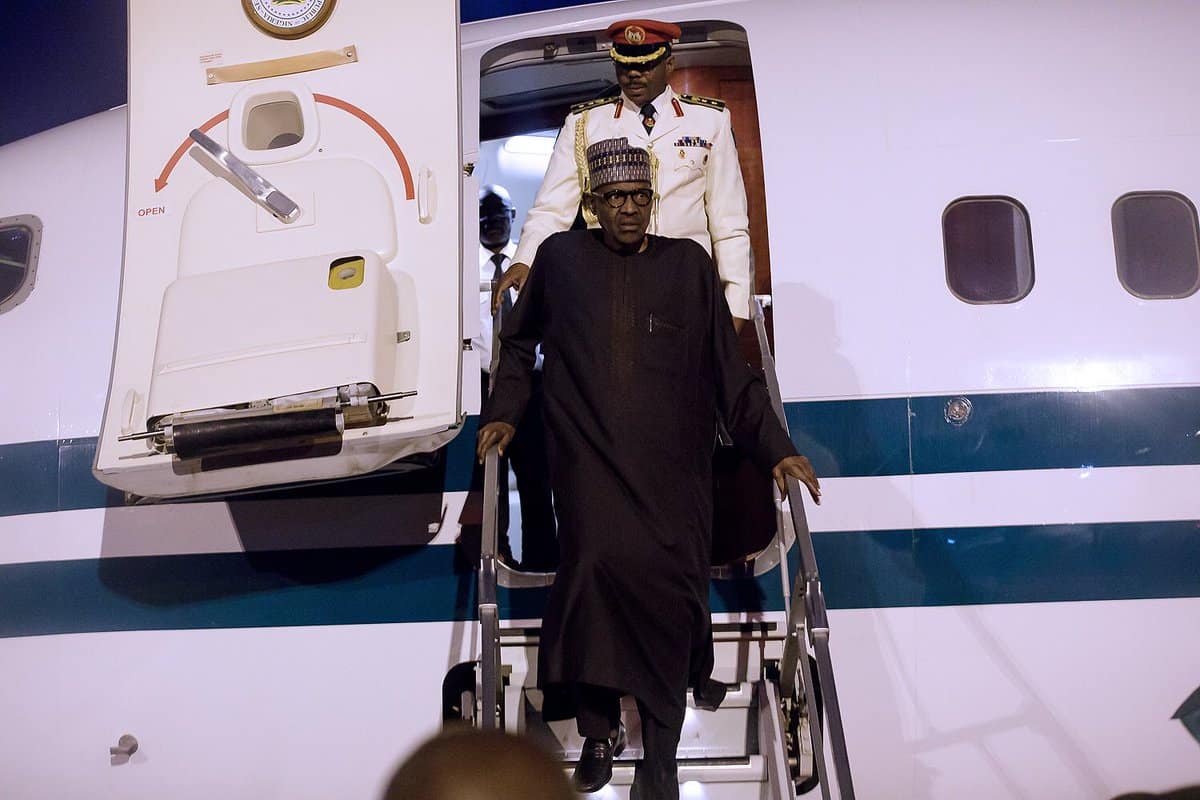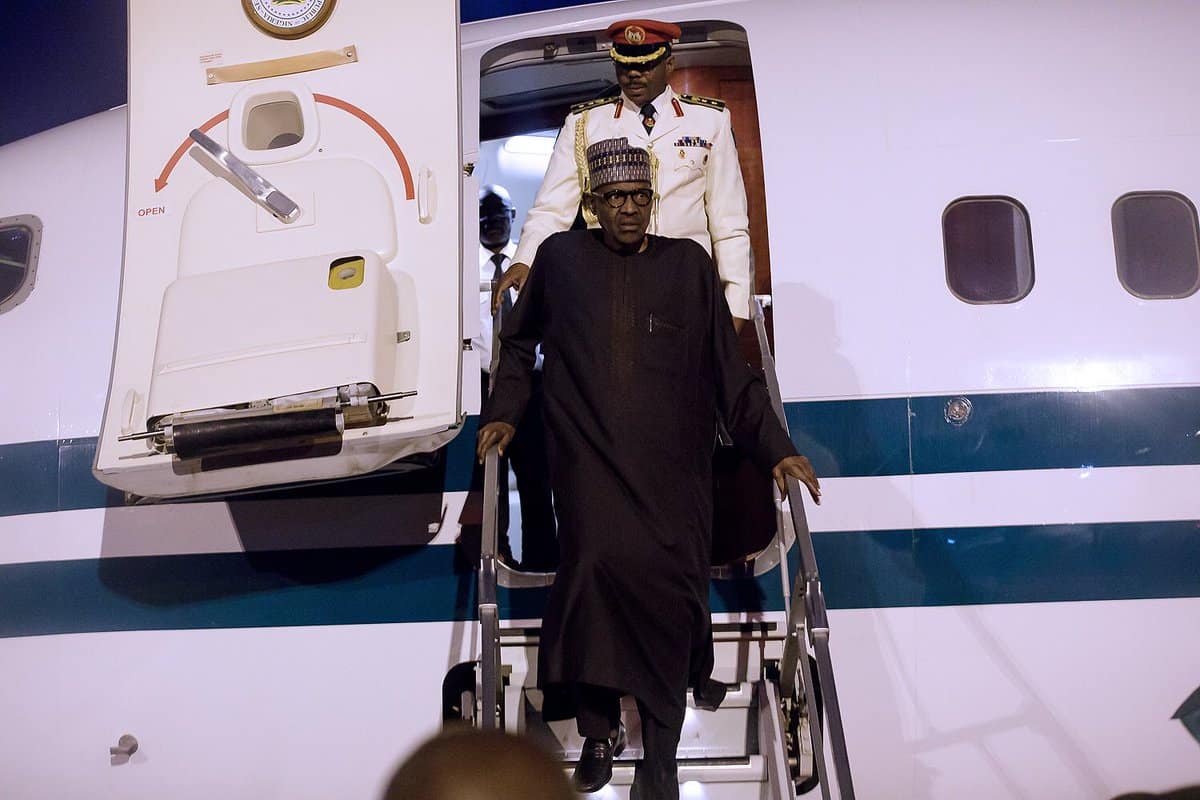 President Muhammadu Buhari is back in Abuja, Nigeria after a stop over in London.
The Nigeria President had participated in the 72nd UNGA where he delivered a speech among other dignitaries in attendance.
He left the US for London on Thursday, September 21 for a brief visit which many presume to see his doctors for medical consultation.