Atiku will soon dump APC for PDP – former lawmaker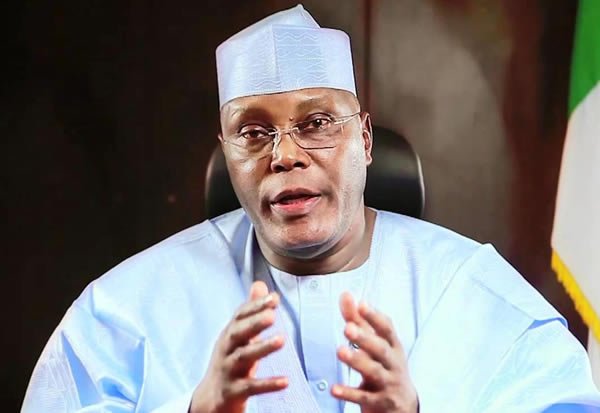 -Atiku Abubakar will soon decamp to the PDP.
-Baiko complained of not been carried along in active governance.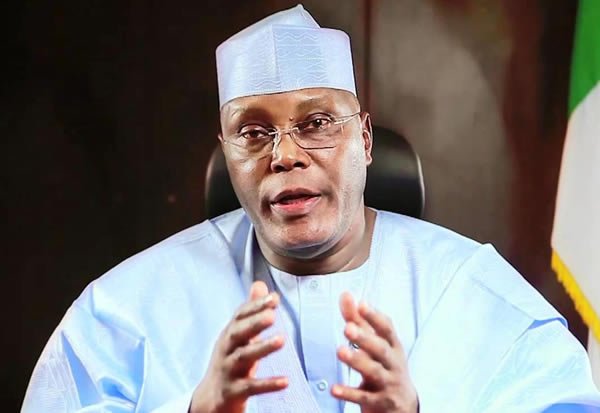 Former member of the House of Representatives, Bala Baiko, has dumped the ruling All Progressives Congress (APC) in Kano state and pitched his tent with the Peoples Democratic Party, (PDP).
Mr. Baiko, also claimed former Vice President Atiku Abubakar will soon dump the APC for PDP once the plans are perfectly hatched.
Recall that as reported by Naija News, Atiku had earlier complained of been sidelined after helping President Muhammadu Buhari and the APC win the 2015 presidential elections.
Mr. Baiko said he and his followers were only remembered during elections after which they have been cast aside by those in government.
READ ALSO: I'll fight corruption better than Buhari if i become the president – Atiku
"As everyone knows, party politics is all about making members feel he belongs by including them in active governance, but in our case, no one remembers us after we helped in bringing the government and what do you think we will be doing in this kind of party?"
Mr. Baiko said he and his over 20,000 supporters across Kano were defecting to help the PDP win all the forthcoming elections in the state, including the governorship.
He said he was going back to the PDP to join old political allies with whom he had worked together in the past, saying it would be easy for him to blend in the party.