Woman threatens to kill Kardashian family (Video)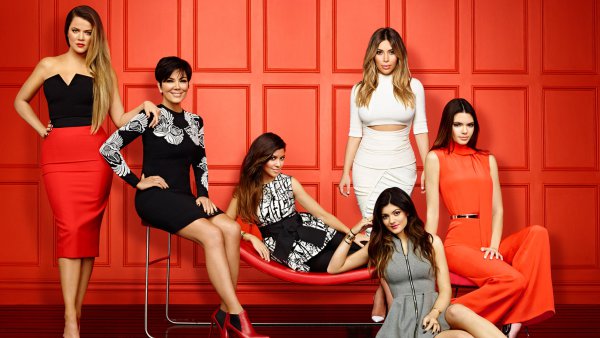 A woman whose name was not identified has threatened to kill the Kardashian family.
Naija News learnt that the woman walked into a store owned by the Kardashian, on Thursday and allegedly pointed a gun at one of the staff.
Later, she returned what looks like a machete, hurl abuses and threaten to kill the Kardashian family.
Read also:Nanny arraigned after a video shows her throwing a baby recklessly (Video)
The incident happened at the Kardashian's DASH store in West Hollywood, according to US media report.
The woman first came around at 11:32 a.m, pointed a handgun at an employee after shouting, "Stay away from Cuba," then scattered the counter before leaving the store. She came back around 1:25pm holding a machete and screamed, "The Kardashians will be executed if they step on Communist territory! They'll be f***ing killed!!!" Don't mess with the Castro family."
She then threatens to stab a person who shouted at her to "shut up." She shouted back, "Do you want to f***g get stabbed?"
TMZ reports that cops are still looking for the woman.
Watch video below: