Opeyemi Oke resumes duty as Lagos' Acting Chief Judge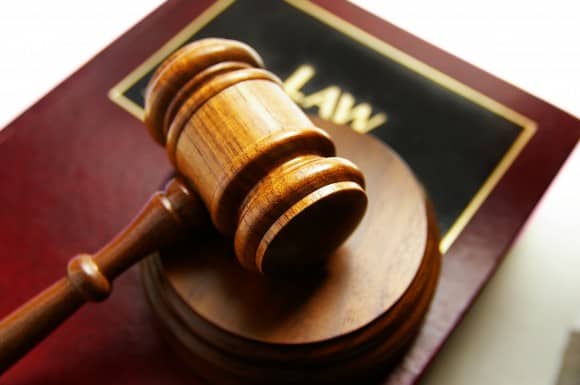 The Lagos State Governor, Mr. Akinwunmi Ambode, will swear in Justice Opeyemi Oke as the Acting Chief Judge of the state on Monday.
Justice Oke will be replacing the current Chief Judge, Justice Olufunmilayo Atilade, who will retire on September 24 at the statutory retirement age of 65.
The Chief Press Secretary to Ambode, Mr. Habib Aruna, made the revelation in a statement today, Friday.
Justice Atilade had earlier this week, paid a courtesy visit to the governor at the Lagos House to officially announce her retirement.
READ ALSO: Police destroy five Badoo shrines in Lagos
While hosting the chief justice,governor Ambode pledged that his administration is determined to ensure the welfare of serving and retired judges in the state so as to enable them to continually put in their best to the economic prosperity of the state.
The governot said, "Reform in the judiciary is a continuous thing and in areas in which we have not done utmost well as you so much envisioned, we would improve on them and we would also ensure that we make life comfortable for our retired judges as you move into that club.
"I am very particular about the welfare of judges, that is a very sacred institution that we must continue to ensure that even in retirement, there is so much for them to look to back for the efforts they have made."