NAFDAC Staff embark on indefinite strike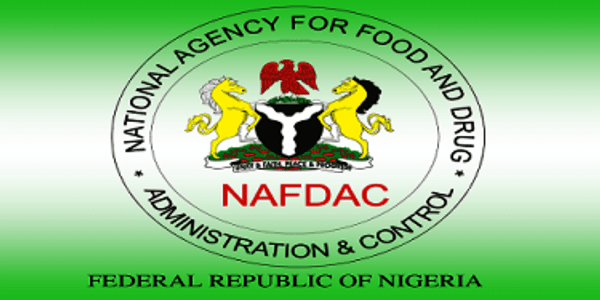 -NAFDAC health workers union embark on an indefinite strike over inadequate welfare of its members.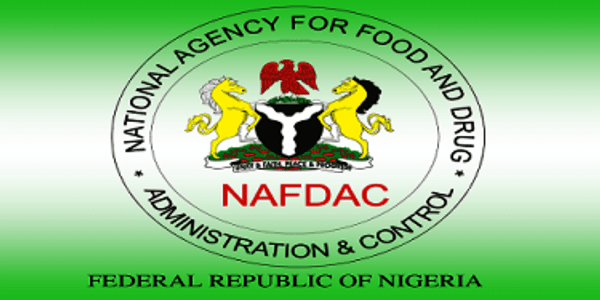 Medical and Health Workers Union chapter of National Agency for Food Drugs Administration and Control (NAFDAC) on Friday embarked on indefinite strike.
Naija News gathered that the union is requesting for improved welfare of its members by implementing the welfare package reviewed in 2013.
Mr Idu Isua, the Vice Chairman of the union said the union signed an agreement with the management and the Minister of Health to review its welfare package in 2013 but the demands have not been met.
Read also: Dieziani's case would not escalate if she was a man – Chimamanda Adichie
He said the Minister of Health and NAFDAC management, along with Wages and Salary, agreed to review members pay upward after they embarked on strike in 2013.
He said "we resolved that funds be drawn from our Internally Generated Revenue to finance the upward reviewed package of staff but to our greatest surprise, nothing was done since then.
"When we came on board as union in 2013, we took a look at the allowances of staff and discovered it was low compared with other agencies that we enjoy same salary scale with."
He said further, "the strike was not a fresh one because we took same action two years ago and last year and based on agreement reached, the strike was suspended. However, nothing was done on our salary review up till now."
Read also: EFCC quizzes Diezani over $1.5bn Swiss bank account and Dubai mansions
It was learnt that the union also demands immediate retirement of the agency's acting Director General, Mrs Yetunde Oni, saying that Oni should hand over to the immediate senior officer before the appointment of a director-general.
Isua said that Mrs Oni, who had been acting as director-general of the agency was due for retirement on Sept. 21, having attained 60 years of age but she was not in the country.
"She was 60 years yesterday (Sept. 21, 2017); she must go; these are our grievances" the union said.
A director with the agency, anonymously said he believed Mrs Oni and the Minister of Health, Prof. Isaac Adewole and the Federal Government would look into the issues raised by the union, adding that the union has every right to make their grievances known.