IPOB Proscription: Every group like IPOB will be banned – Presidency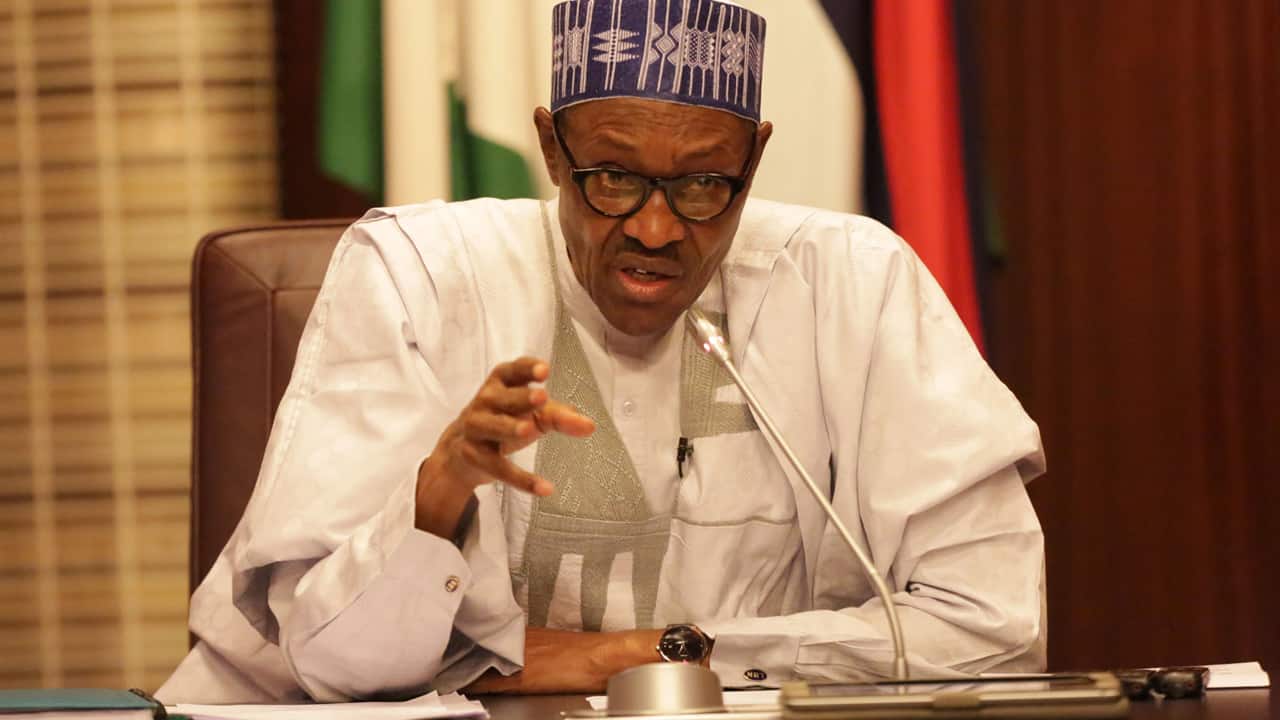 -Presidency condemnns IPOB activities.
–President's aide exonerates MASSOB from Proscription
-Arewa Youth Forum is not like IPOB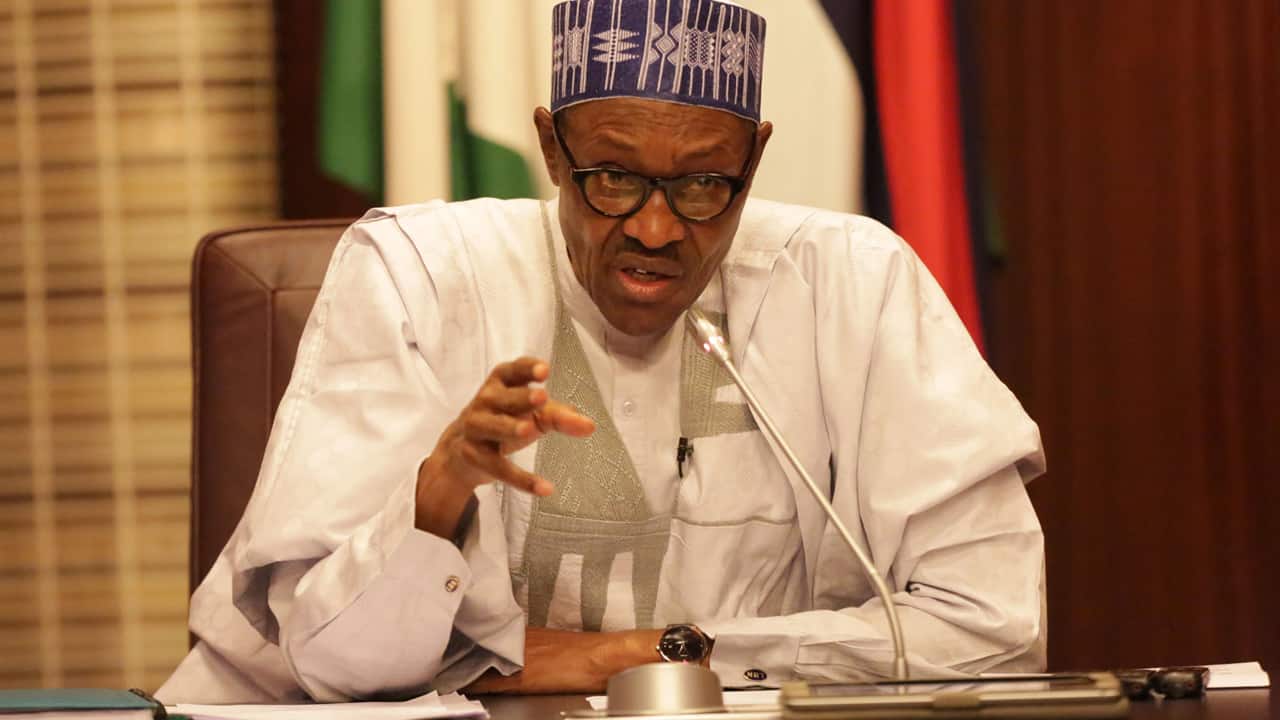 The Presidency, on Thursday, declared that every other group functioning like the secessionist group, Indigenous People of Biafra, would be banned and tagged a terrorist organisation.
The Senior Special Assistant to the President on Media and Publicity, Garba Shehu, made the assertion during a live television programme titled, 'Sunrise Daily' on Channels Television.
Shehu mentioned that IPOB operated like the dreaded Boko Haram sect  by declaring an independent state and hoisting a foreign flag on Nigerian soil.
He also alleged IPOB printing Biafran currency; issuing Biafran passports and demanding money from people under the guise of mandatory tax collection.
Shehu in reponse to being questioned on the Federal Government's action if a similar group surfaces, said such a group would also face the same sanctions as IPOB.
READ ALSO: Biafra: IPOB, Nnamdi Kanu must challenge its proscription – Ubani
The media aide said, "If another group comes up and produces passports and produces currency and sets up an intelligence agency and a para-military organisation of sorts, the law will apply to them as it did to IPOB."
The President's spokesman however said groups like the Movement for the Actualisation of the Sovereign State of Biafra, would not face proscription since they were not as violent and disorderly as IPOB.
Shehu added further that the Arewa youths, who had earlier issued a notice to quit to Igbos, were not being treated as IPOB is, because they retracted their threat and had yielded to the voice of reason.
The President's aide also refuted arguments that the Federal Government was treating the herdsmen crisis with levity.
According to Shehu , "There is a criminal activity and terrorist activity. Yes, the Fulani herdsmen are a criminal gang and they are being dealt with in accordance with the law but IPOB, like Boko Haram, has carved out a territory as a sovereign state and they have raised concerns in Kogi and Benue and have boasted that they will take over Bayelsa and Rivers.
"That was exactly what Boko Haram did and the taxation system and hoisting of flags. This is not acceptable."
READ ALSO: Biafra: IPOB's activities risks the lives of 11.6m Igbos -Abia Gov.
Giving reasons for inability to have located sponsors of Boko Haram but promptly identified IPOB's sources of funds Shehu said IPOB's case was less cumbersome as they regularly solicited for funds openly.
He said, "Funding is canvassed for IPOB openly in some Western countries and traders of Nigerian origin in these countries send money back home. Why is the government not able to identify the source of funding for Boko Haram?
"It is perhaps more complicating than we are seeing and if you look at the President's message at the United Nations, he asked for the funding of Boko Haram be traced and blocked."