Incessant nationwide strikes : FG pledges to end industrial actions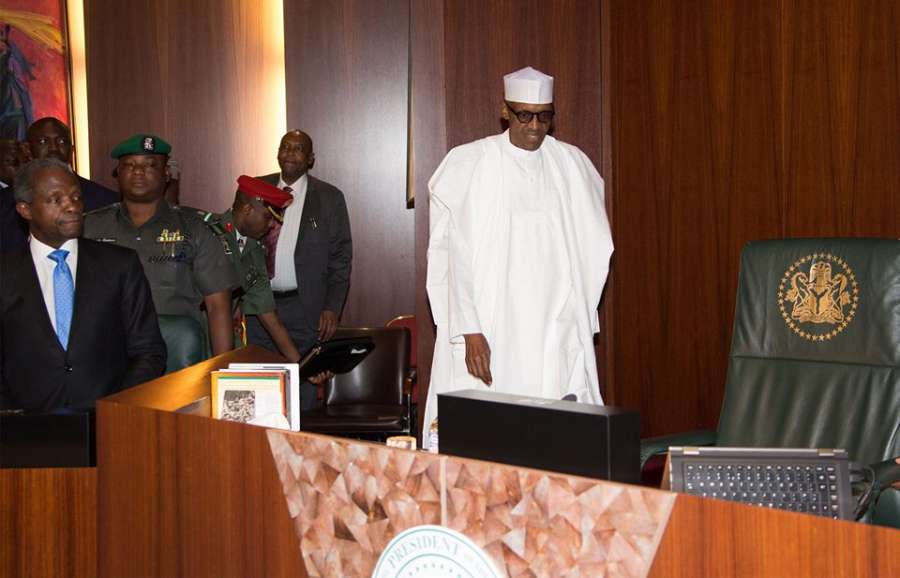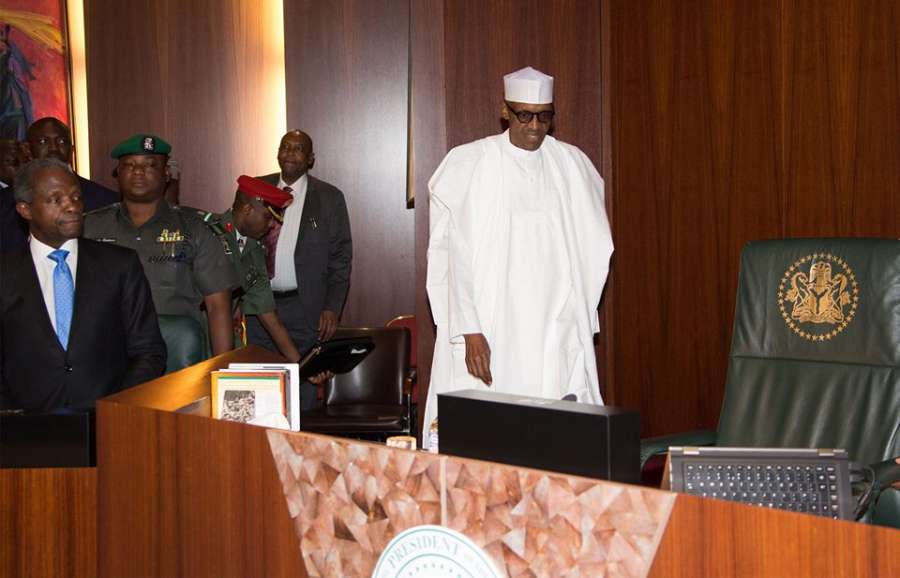 The Federal Government has pledged to work to settle the grievances of workers and fulfill agreements reached in order to make strikes a thing of the past.
This was the outcome of this week's Federal Executive Council meeting.
The Nigerian Government has found itself embroiled in tackling strike actions from various sectors of the economy in the past few weeks.
While some unions have called off strikes they embarked on after negotiations between them and government, Labour Minister, Chris Ngige is confident others will soon follow suit.
But the Minister considers it another feather in his cap that he was able to meet and negotiate with the United Labour Congress with such affiliates like NUPENG, NUBUFIE and the unions in the Aviation sector, in spite of its being a labour federation yet to be registered.
In the same vein, Joint Unions in the Health sector are warming up to start from where the Resident Doctors' Union stopped, but the Health minister insists that Government is doing its best to resolve all inherited trade
disputes in the Health sector and ensure strikes in that sector are a thing of the past.
The planned concession of the nation's airports is yet another contentious issue, and workers' unions in the aviation sector are vehemently against it, but the Minister of State for Aviation, Hadi Sirika allayed their fears, assuring them that they will be carried along in the concession process.
The Buhari Administration says it has set funds aside to settle the backlog of allowances left unsettled and it will fulfill agreements reached on the negotiating table between government and the unions