France denies sponsoring IPOB activities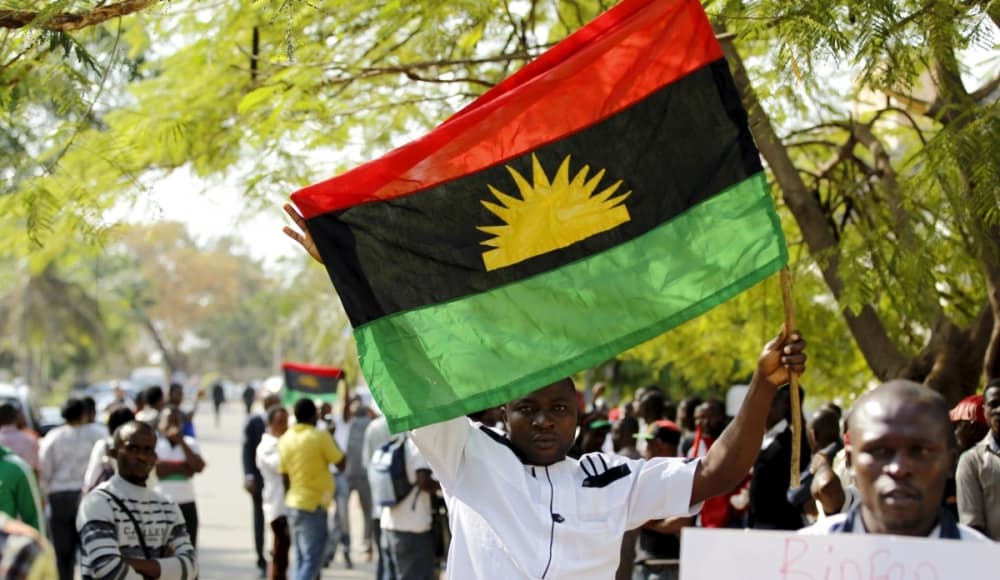 -France denies knowledge of IPOB's presence in its country.
-France promises to investigate any shred of evidence supporting Lai Mohammed's statement.
-They also declared support for the unity of Nigeria.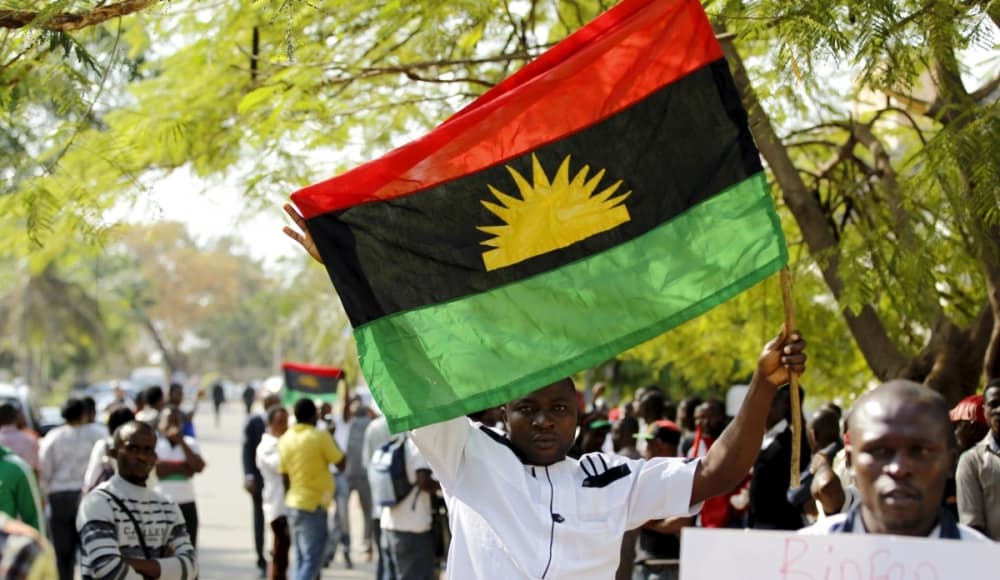 In the wake of the allegation by Nigeria's minister of information, Lai Mohammed that France is a part of those providing financial assistance to the Indigenous People of Biafra (IPOB), the French embassy in Nigeria has denied any knowledge of IPOB's presence in its country.
The minister had on Wednesday, alleged that the group had been receiving financial assistance from France.
"Let me tell you, the financial headquarters is in France, we know, but you see, can you as a government stop sending money to your parents? You have to block the sources of finance, that is what I said recently," he had said.
But in a statement signed by Claude Abily, a political counsellor of the embassy, the embassy of France expressed shock over the minister's allegations.
READ ALSO: Court grants injunction proscribing IPOB
"The embassy of France was surprised by the statement made yesterday by the minister of information and culture indicating that the financial headquarters of IPOB is in France."
"We don't have any knowledge of a particular presence of IPOB in France and the Nigerian authorities never got in touch with the embassy on this point.
"We stand ready to examine any information which could support this statement. Furthermore, we would like to reiterate that France actively cooperates with Nigeria in the field of security and that we strongly support the unity of the country."