Nigeria Breaking News Today Wednesday, September 20 2017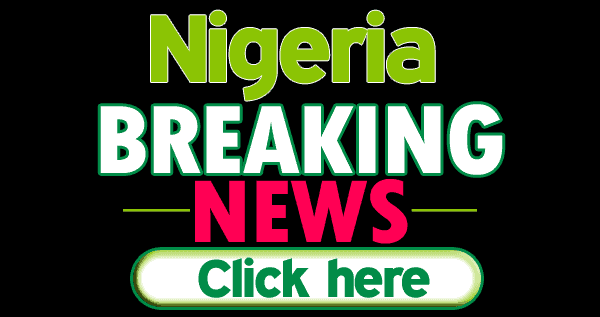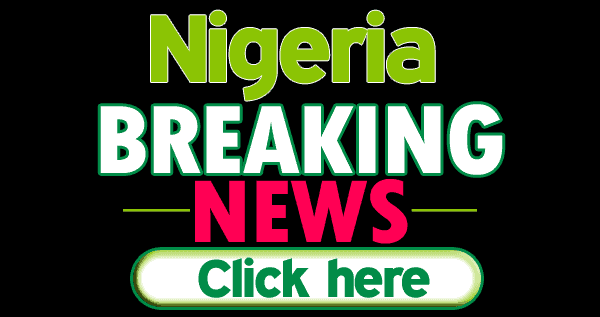 This is a roundup of some of the breaking news in Nigeria for Wednesday, September 20 2017.
Nnamdi Kanu May Have Been Killed By Millitary
Nnamdi Kanu, leader of the Indigenous People of Biafra, may have been abducted by military operatives on September 14 and probably killed this is according to his lawyer Ifeanyi Ejiofor.
Ejiofor made the insinuations in a statement on Tuesday as a counter claim to the allegations that Kanu has gone into hiding.
Read More Here
Breaking News: ULC Suspends Its Nationwide Strike
United Labour Congress of Nigeria, ULC has suspended its nationwide strike after meeting with Labour minister; to continue negotiation next week September 26th.
Read More Here
475 pump-action riffles in Apapa confiscated by Customs
A container load of pump-action riffle  was confiscated by the Tin Can Island Command of the Nigerian Customs Service (NCS) on Tuesday, September 19.
The shipment containing the cache of arms was reportedly imported from Turkey.
A fortnight ago, the command intercepted a 20-foot container laden with 1,100 pump action rifles.
The container with number, CMAU189817/8 is reportedly to contain about 475 sets of pump-action riffles, the Sun reports.
Read More Here
See when President Buhari will return to Nigeria
President Muhammadu Buhari will return to the country by early next week according to his Special Adviser on media and publicity, Femi Adesina.
Buhari is currently away at the United Nations General Assembly in New York, where he addressed the gathering of world leaders on Tuesday.
The President's date of arrival was revealed in a Skype interview with Seun Okinbaloye on Politics Today.
Read More Here
Biafra: I don't know if Buhari endorsed proscription of IPOB – Femi Adeshina
The Special Adviser to the President on Media and Publicity, Femi Adesina, says he can not confirm or deny whether President Muhammadu Buhari granted the declaration of the Indigenous People of Biafra (IPOB), as a terrorist group.
Adesina made this statement in response to questions he was asked during an interview on Channels Television on Tuesday.
When asked whether the President endorsed the proscription, he replied: "I read the report also online today, but it is not something I have discussed with him.
Read More Here