I am tired of being beaten and embarrassed by my wife – Pastor tells court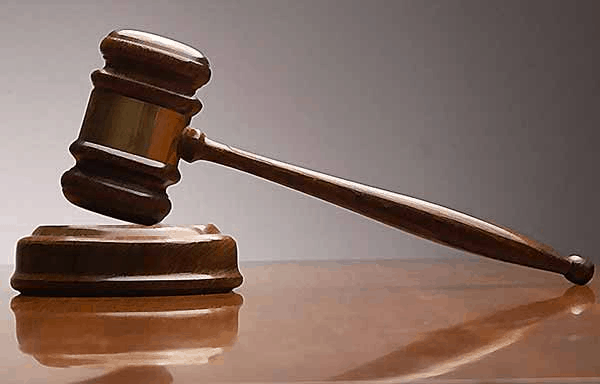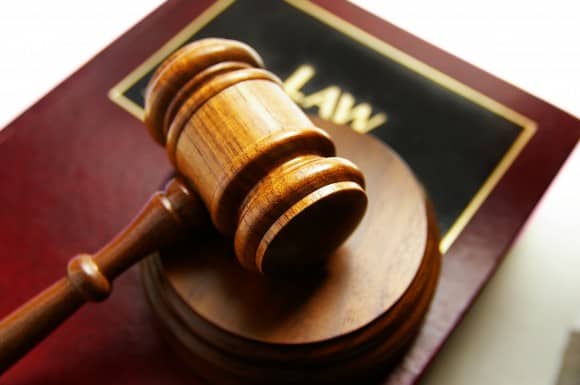 A 55-year-old pastor, Lawrence Adepoju, on Wednesday in Lagos pleaded with an Igando Customary Court to dissolve his 33-year old marriage over threat to life by his wife, Racheal.
The petitioner accused Racheal, the mother of his three children of threatening his life.
"My wife is after me, she always hits me with dangerous weapons whenever she is fighting me. On two occasions, she hit my head with a cutlass, she also broke bottle on my head, all the scars on my head are as a result of her assaults on me," Adepoju told the court.
Read also: Man arraigned for stealing 500 bags of cement
He added that his wife chased away his female church members by accusing them of dating him.
"Racheal fights my female members physically, I can no longer talk or counsel them.
"On several occasion, she had torn my clothes into pieces in public just because I speak or chat with my female members.
"Most of my members had stopped coming to church because of my wife's behavior," Adepoju said.
Read also: Suspected Boko Haram member remanded in prison
The pastor also accused his wife of stripping herself to curse him and that those curses are now affecting him.
Adepoju begged the court to dissolve the marriage because he was no longer interested in the relationship.
"Please, dissolve this loveless marriage, I am tired of being brutalised and embarrassed."
The President of the Court, Mr Adegboyega Omilola, ordered the bailiff to serve the respondent the court's summons for her to appear on the next adjournment date.
Further hearing has been adjourned until Oct. 24.