Health Insurance should be compulsory for Nigerians – NHIS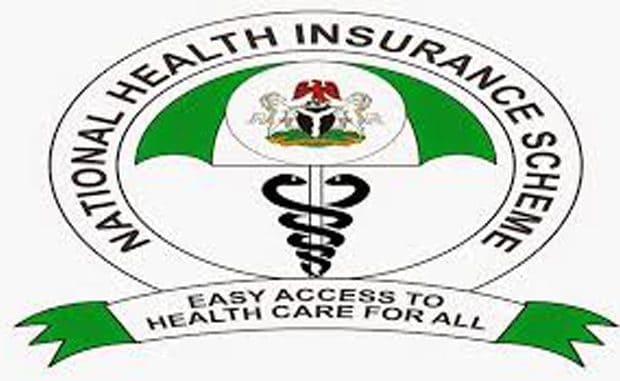 -Health insurance should be made compulsory for Nigerians for the country to achieve universal health coverage.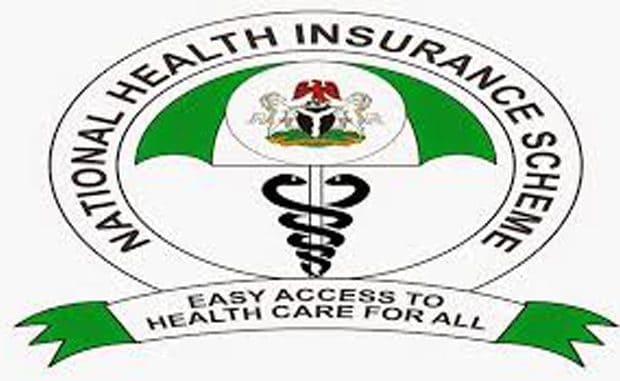 The Acting Executive Secretary of National Health Insurance Scheme, NHIS, Mr. Ibrahim has called for the amendment of the health insurance that made enrollment optional in the Act establishing the scheme, saying the insurance should be compulsory for all Nigerians to achieve a universal health coverage.
Mr. Ibrahim said this on Tuesday in Abuja on the activities of the scheme.
"The current act establishing NHIS made it optional but anywhere in the world that health insurance is in practice, it is compulsory. For us to achieve universal health coverage it must be made compulsory", he said.
Read also: Nigerian arrested in Kenya for stabbing friend to death
Mr. Ibrahim said the scheme was working closely with state governments to establish state health insurance schemes.
"We are encouraging the states to come up with agencies of their own and also not to make the mistake made in our Act by making it optional. We are urging the states to make it compulsory, I think those are the areas that need amendment."
Due to several allegations of misconduct and alleged rot in the system, the House of Representatives had rejected the 2017 budget proposals of the NHIS.
The Minister of Health, Isaac Adewole, later suspended Usman Yusuf, the substantive Executive Secretary of NHIS over corruption allegations, one of which was the procurement of a N58 million SUV without due process.
Mr. Ibrahim was appointed in his place in acting position.