Biafra: I don't know if Buhari endorsed proscription of IPOB – Femi Adeshina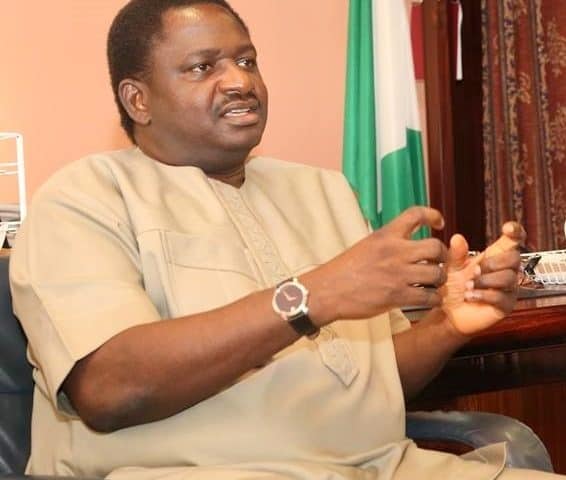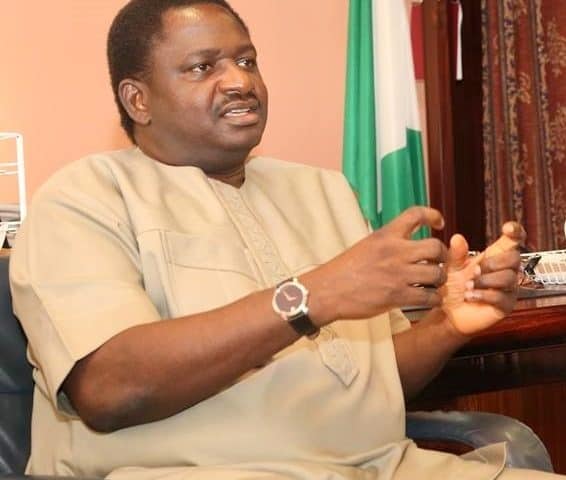 The Special Adviser to the President on Media and Publicity, Femi Adesina, says he can not confirm or deny whether President Muhammadu Buhari granted the declaration of the Indigenous People of Biafra (IPOB), as a terrorist group.
Adesina made this statement in response to questions he was asked during an interview on Channels Television on Tuesday.
When asked whether the President endorsed the proscription, he replied: "I read the report also online today, but it is not something I have discussed with him.
"So, I can't confirm or deny whether that actually came up before he left the country."
Read also: Presidency denounces fake Buhari UN speech
Adeshina added that Nigeria would intensify efforts to repatriate stolen funds.
"It (talk about repatriation of funds) had come up in one meeting yesterday and it will still come up. Tomorrow, President Buhari is going to hold a bilateral meeting with the United Nations Secretary-General, you can be sure that is going to be part of what will be discussed," Adesina asserted.