Airforce joins operation python dance II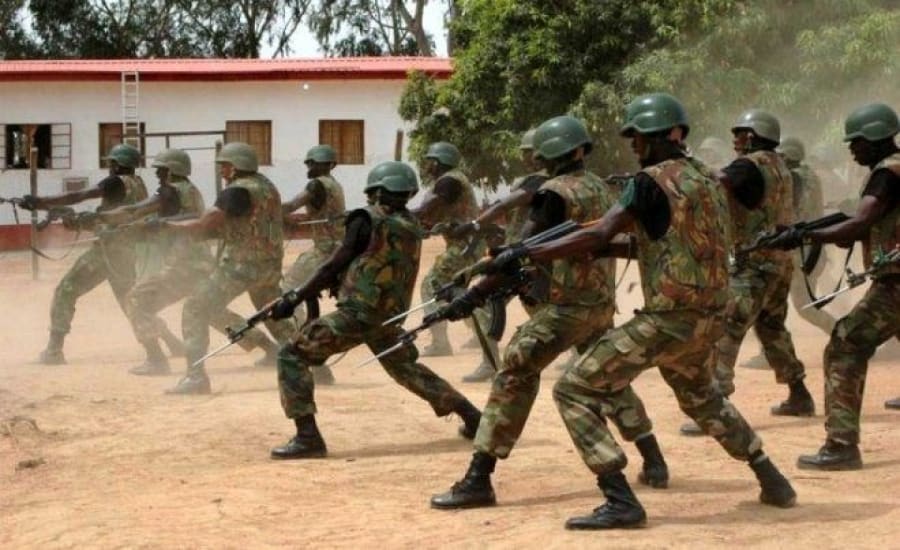 -NAF to provide air support during operation python dance II.
-This is due to the wide expanse of land being covered by the operation.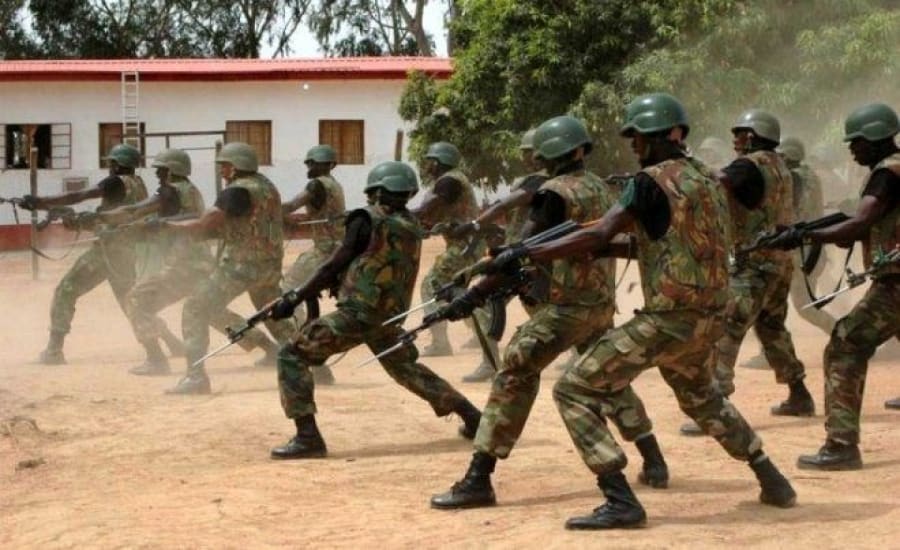 The Nigerian air force has deployed some of its air assets and personnel to provide support and cover to ground troops currently on Operation Python Dance II in the South East region of the country.
This is as disclosed by  Olatokunbo Adesanya, the director of public relations and information, NAF headquarters, in a statement in Abuja.
Adesanya explained that NAF is fulfilling its constitutional role by providing support for the ground troops in order to enhance overall operational efficiency.
He explained that the wide expanse of area which the exercise covers necessitated the request by the Nigerian army for close air support.
READ ALSO: Fayose challenges Lai Mohammed to reveal looters sponsoring IPOB
"The exercise is aimed at combating security challenges in the region," he said.
"The deployment of air assets in support of the NA is in fulfillment of one of the constitutional mandate of NAF."
The show of force by the army, which began on September 15 has attracted criticism owing to the clashes recorded in Abia state between the army and members of the Indigenous People of Biafra (IPOB).