Teenager sentenced to 8 months in prison over theft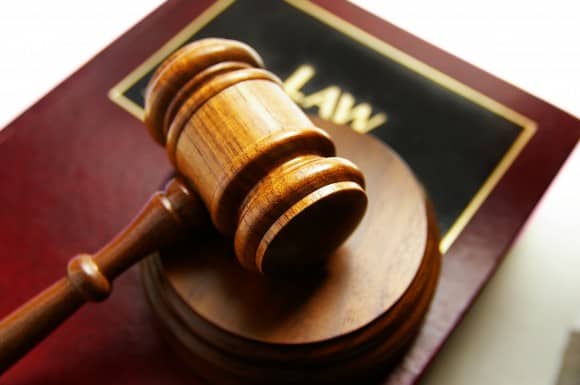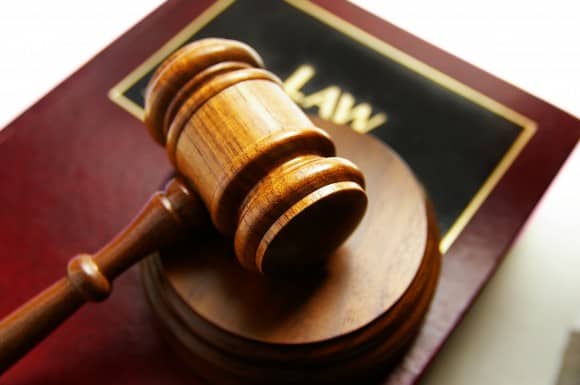 A Senior Magistrates' Court in Karu, Abuja, has today Tuesday sentenced an 18-year-old teenager, Mustapha Muhammed, to eight months​ imprisonment for stealing a cash sum of N750,000 and other items.
The Senior Magistrate, Emmanuel Iyanna, however, gave the convict an option of N5, 000 fine.
Iyanna advised the convict to desist from committing crimes, saying that the sentence would, however, serve as a deterrent to others.
The convict, a bricklayer, who resides behind Primus Hospital Karu site, Abuja, was convicted on a two-count charge of criminal trespass and theft.
The convict he had earlier pleaded guilty to the charge, News Agency of Nigeria reported.
The Police Prosecutor said, Helen Ashsimad, one Shehu  Dalhatu, attached to Directorate Of Road Traffic Services, Mabushi, reported the matter on Aug. 25 at the Karu Police Station.
Ashsimad said the convict had on that same date conspired with one Ibrahim Ali and trespassed into the complaint's apartment to steal N750, 000 cash, some shirts, trousers and other valuables; all valued at N1,100,000.
"During police investigation, four of the stolen shirts were recovered from the convict.
"He also admitted to have stolen all the items from the complainant and that he used the stolen cash to purchase some shirts, pairs of trousers and shorts, pairs of shoes and a phone.
"Some of these items were recovered from him, but efforts to recover other stolen items proved abortive," said the prosecutor.
The prosecutor said  the offences were punishable under Sections 79, 348, and 278 of the Penal Code.