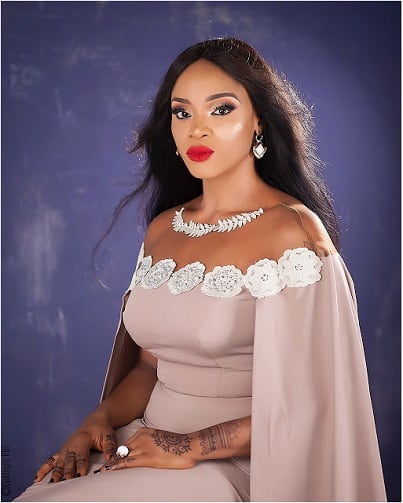 Budding actress Uche Ogbodo has expressed that domestic violence is no way comletely the woman's fault, disagreeing with her Nollywood colleague Monalisa Chinda's assertion that domestic violence is the fault of the woman.
Ogbodo disclosed in an interview with Net TV saying, "I disagree with Monalisa. We all have our minds and how we understand certain things. You know they say women talk a lot but not all women talk… I don't think she should capitalize on women being the cause of domestic violence because it is not true".
 READ ALSO: Actress Monalisa Chinda celebrates 43rd birthday with magnificent photos
She added that "Women who go through such pain just bottle it all up".
In line with her activism against domestic violence, she has produced a movie "Stolen Vow" to address such an inhumane action.
Follow @naijanews