Biafra: We are not in support of IPOB activities – Igbos in Kano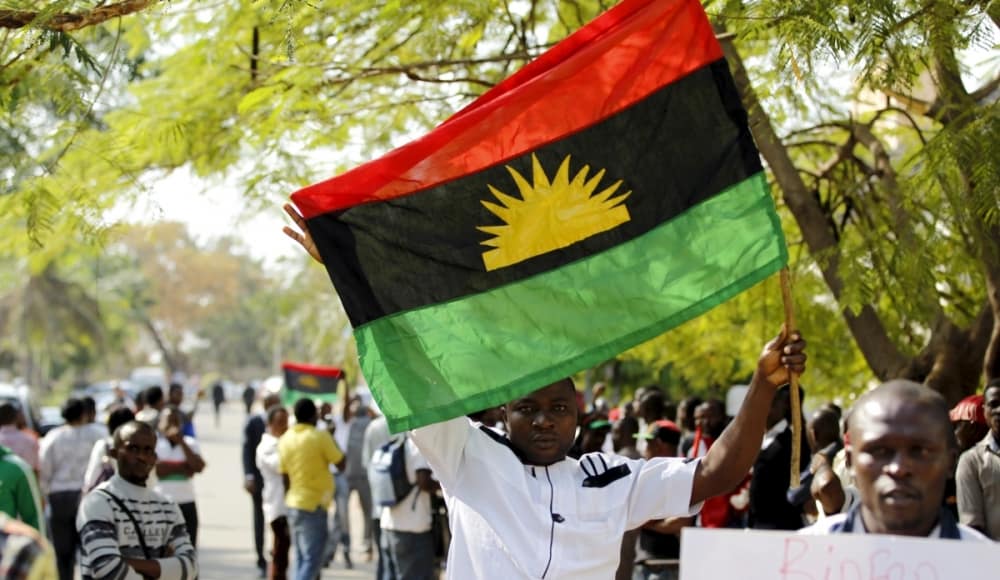 The Igbo Community Association in Kano State has separated itself from the actions of Indigenous People of Biafra (IPOB) and its leader, Nnamdi Kanu.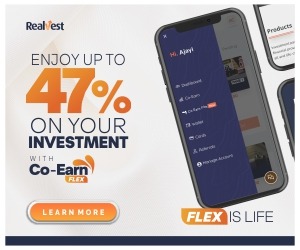 The President-General of the association, Mr. Ebenezer Chima, made the association's stand known at a joint news conference in Kano.
Chima said, "We want to state categorically here that we, the Igbo residing and doing business in Kano, dissociate ourselves from the activities of IPOB and its leader, Nnamdi Kanu.
"We are strongly advocating peace and unity in the land".
The ICA leader expressed criticism over "the unfortunate and avoidable crisis in Abia", while urging all Igbos  residing in Kano to remain calm, assuring that nothing would negative would befall them.
Chima added, "the state government under the leadership of Governor Abdullahi Ganduje and security agents have given the assurance of adequate security of our lives and property.
READ ALSO: Biafra: Police to ban IPOB activities
"However, we join the South-East governors, the leadership of Ohaneze Ndigbo and other notable Igbo leaders, to ask the Federal Government to address the issues of equality and even distribution of our common wealth.
"This, we believe, will bring an end to the agitations in the country.''
Also speaking on the agitations of Igbos as well as the unity of Nigeria, President of Ethnic Community Leaders Association in the state, Dr. Jimpat Ayelangbe, assured all non-indigenes of ample security to safeguard their lives and property.
He expressed assurance saying meetings have been held with different leaders and security agencies in the state.
Ayelangbe said, "ECLAK got the mandate to speak to the media by allaying fears of our people over the concern of their lives and property.
"ECLAK is interested in a united Nigeria because we believe that those not living in their states of origin should not contribute to disorganise the country."
Source: Naija News