Customs seize bullet proof vehicles in Abuja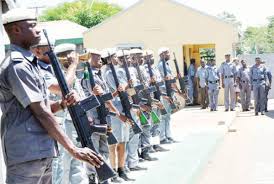 –Nigeria Customs Service impounds 18 smuggled vehicles belonging to a car dealer in Abuja.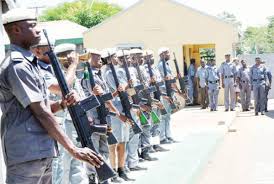 The Nigeria Customs Service on Tuesday confiscated 18 vehicles which were imported into the country due to non-payment of duties on them.
Col Hameed Alli (Rtd), the Comptroller-General of Customs, disclosed this to journalists in Abuja on the seizure of the vehicles.
He said the 18 suspected smuggled vehicles were seized from a car dealer in Abuja named Kefiano Motors Ltd.
Out of these 18 vehicles, he said 13 were bullet proof without the mandatory End-User Certificate which is usually issued by the Office of the National Security Adviser.
He gave a list of the 18 vehicles as one Rolls Royce, two Range Rovers, one 4matic, three G-Wagon, four Lexus,two Prado, one Lincoln Navigator, one Infinity, two Toyota Sequoia and one Toyota Camry.