Operation Pyton Dance: EU Condemn Buhari, Millitary Over Gross Human Rights Abuse Of IPOB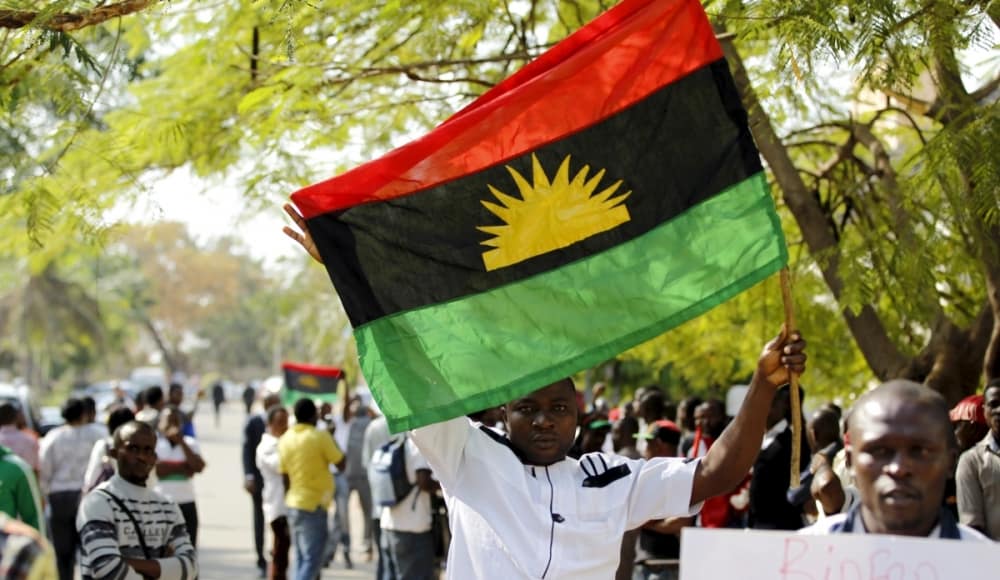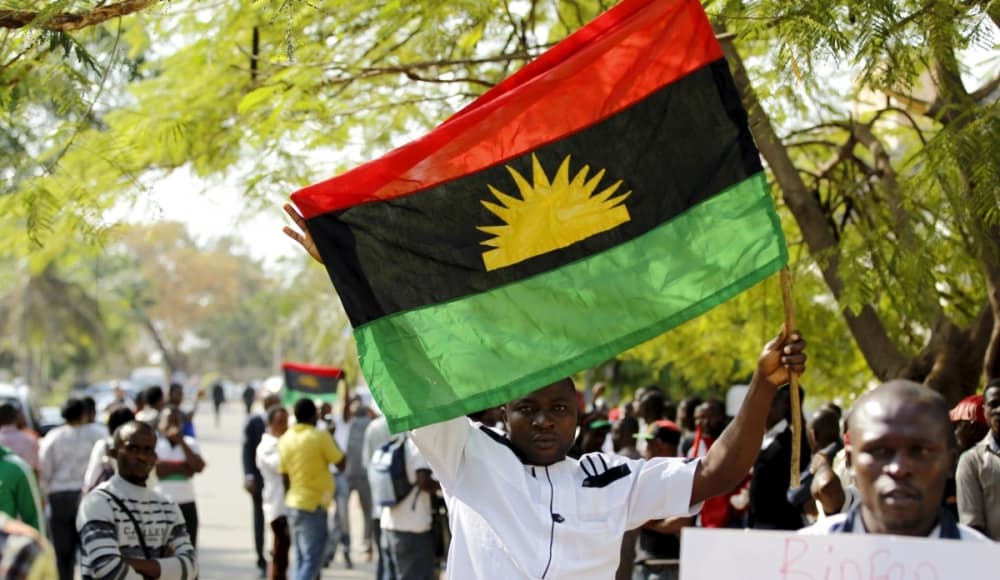 The European Union has codemn the brutal and inhuman actions of the Nigerian army through the invasion, terrorism, and killings of IPOB members.
The president of the EU commission Mr Jean-Claude Junker has openly made a stern warning to the Nigerian security agency over its unprofessional handling of democratic issues and the rights of the people.
"It is the people's right to agitate and make a request from their government; self-determination is a right enshrined in the United Nation Charter. The people of Biafra have every right to request for a referendum, they have been in this struggle for a while now they have never killed or shot a bullet instead they are the victims of attacks and murder.
The entire EU hereby condemns the brutal attack on IPOB members and leadership under the pretentious disguise of a military exercise (Operation Python Dance). The Nigerian military is warned to adopt democratic tenets in handling citizens.
The EU will not sit and watch things go undemocratic in the largest economy of the West African region".
Naija News recalls that on Friday, September 15, the Nigerian military declared the Indigenous People of Biafra (IPOB) a "militant terrorist organisation".
Enenche said that IPOB had been metamorphosing from one stage to another but that the military is resolved to confront any security threat anywhere in the country in order to ensure the safety of lives and property of the citizenry.