Nigerian men are not romantic – Simi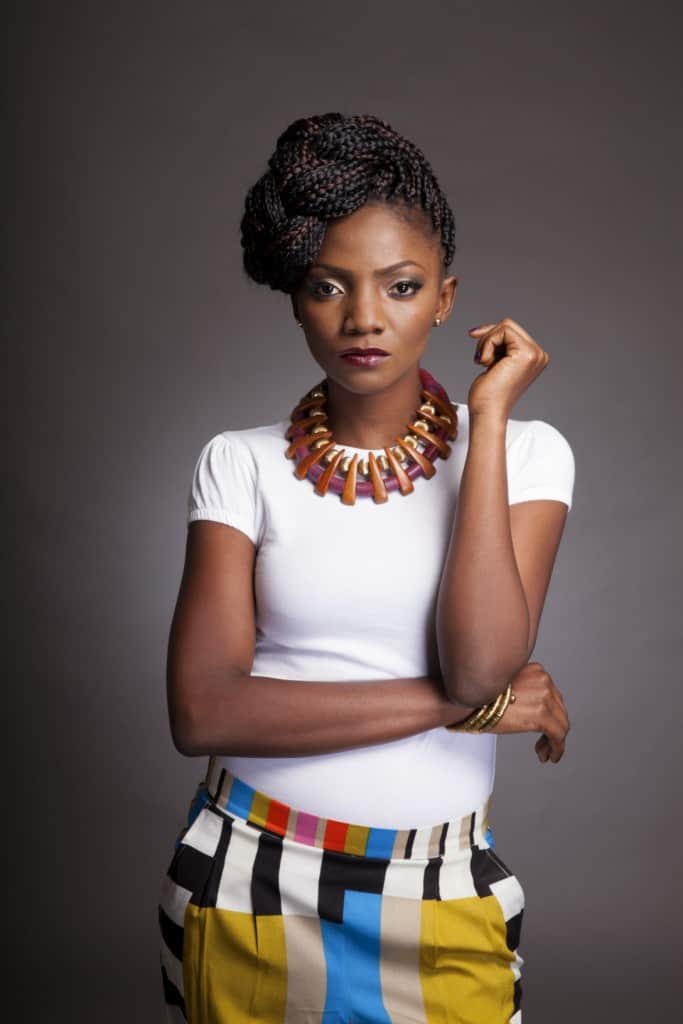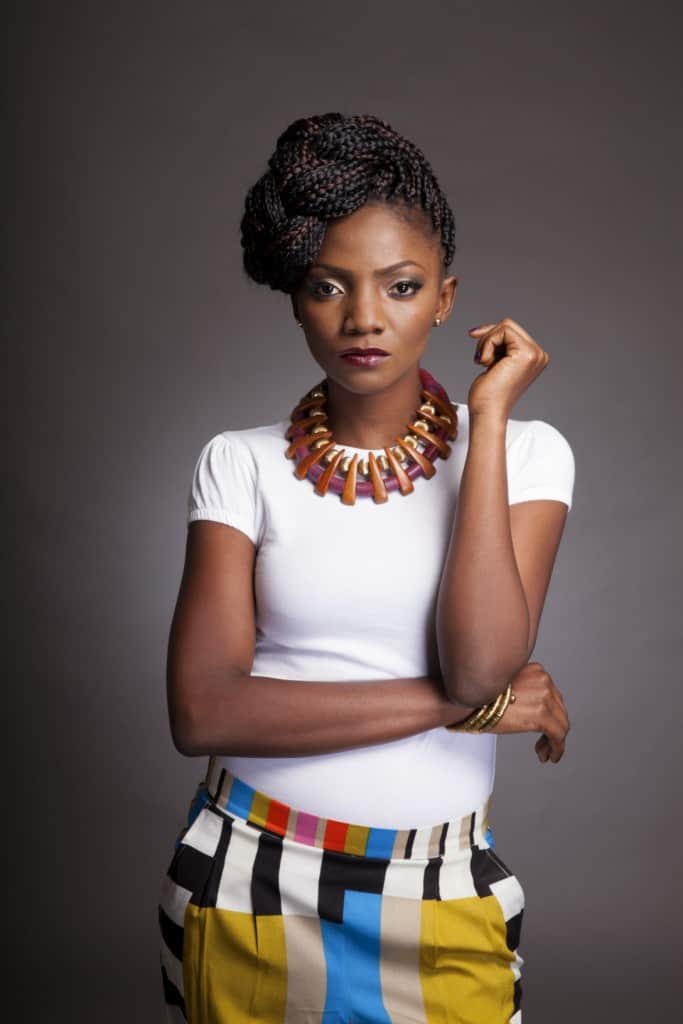 Nigerian singer, Simi has made a submission declaring a large portion of Nigerian men are not romantic and are not even making efforts to improve.
She made her declaration in an interview with Punch over the weekend, blaming the society for the way they have painted the issue of commitment in relationship.
She expressed her belief that those who believe in love should be ready to make sacrifices to ensure their relationship works.
"I don't believe Nigerian men are romantic. I think Nigerian men do not think they have to be romantic. I am not saying this to bash men but I think no one pushes Nigerian men to fight for anything so they have this sense of entitlement.
"I was watching a Nigerian movie one day and there was this unfaithful Nigerian man who left his wife for another woman.
"At the end of the day, the other woman left him and he retraced his steps to his initial wife. The lady's mother actually told her to kneel in front of the man and that bothered me a lot even though I knew it was a movie. That is the way things are.
"A lot of men grow up in this country feeling entitled to certain things and they believe that they don't have to work for anything.
"This has been the case for generations and a lot of our mothers were unhappy because the society expected them to stay in the relationship. I am not saying it is the right thing for people to leave their relationships but a man needs to fight for what he wants so he can value it.
READ ALSO: See photos from Oba Oniru's 80th birthday celebrations
"I think the problem is because a lot of Nigerian men feel self-entitled and I blame our culture and our mothers.
"Most mothers are the problem because when something happens, they are quick to advise the daughter and wives, they don't tell the men that their actions are wrong. So if a man feels that he does not have to fight to keep the relationship, he would not," she said.
Simi revealed that lack of trust is one major thing that could make her walk out on a relationship.
"To describe myself as a lover, I would say that I am a loyal lover. When I am in a relationship, I am all in and I put everything into it. I can only quit a relationship if the person betrays my trust because, to me, trust is everything.
"Trust is a big foundation for love. If I don't trust a person, it would be hard to be with the person. If I date someone, I expect that you know what you have to offer. I believe that whatever I do for the person, I should get the same in return. I don't like people lying to me."
Simi, recently launched her new album titled "Simisola" to a warm reception from several of her fans.