We will not resume now – ASUU, JAC tell LAUTECH authorities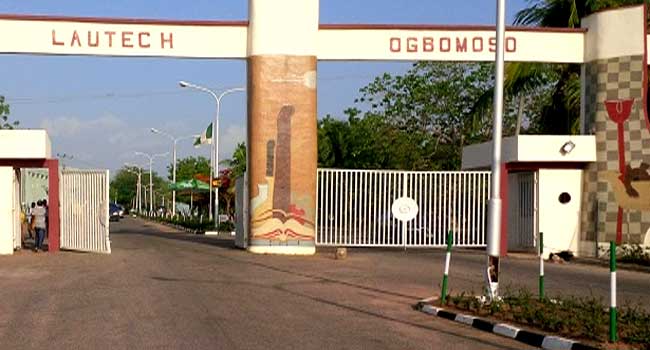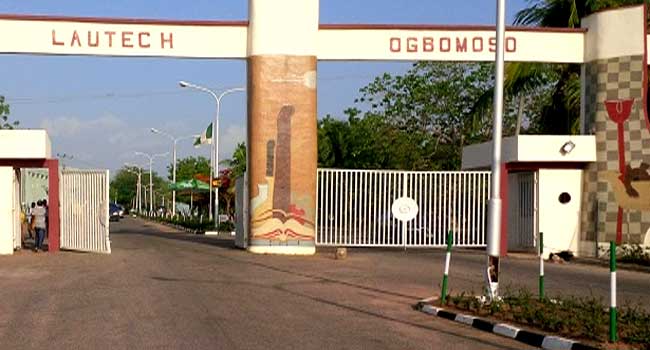 Members of the  Academic Staff Union of Universities (ASUU), as well as the Joint Action Committee which comprises of  Senior Staff Association of Nigerian Universities, Non Academic Staff Union and the National Association of Academic Technologists, have said they are not aware of the resumption of the Ladoke Akintola University (LAUTECH), which has been scheduled for Friday, September 15.
The unionists also vowed to totally disregard the directive of the university authorities asking students to resume on Friday as they were not carried along in the decision.
The chairman of the ASUU at the university, Dr. Biodun Olaniran; and the chairman of the Joint Action Committee at the university, Mr. Muraina Alesinloye, said in separate interviews with Punch that none of the workers' unions would resume because they were not aware of the resumption directive.
The ASUU chairman said the union was not even aware that the university authorities had announced the resumption date.
He said the union embarked on an indefinite strike because of its demands that were not addressed by the governments of Oyo and Osun states.
READ ALSO: Resident Doctors call off nationwide strike
According to him, the demands included payment of their 11 months' salaries, earned academic allowances, gratuities and pensions, health insurance, promotion, among others
He said, "We (ASUU) will not resume until our demands are met. Until our demands are addressed, the strike continues."
The chairman of the JAC also said that none of the three under JAC was aware of the resumption.
He said, "I am the chairman of SSANU, but I am speaking as the chairman of JAC now. We are not aware of the resumption and you will agree with me that you cannot obey any directive which you are not aware of."
The Governing Council of Ladoke Akintola University of Technology (LAUTECH), had in a statement signed by the Registrar and Secretary to the council, Jacob Agboola, approved resumption of activities on the Institution's Campuses with effect from Friday September 15, 2017, with full academic activities expected to resume after the October first independence celebrations.
The school had been on strike for almost a year following unresolved issues between the management and staff of the institution, as well as ownership issues between Oyo and Osun states.