2019 Presidency: APC has not ordered Mama Taraba's resignation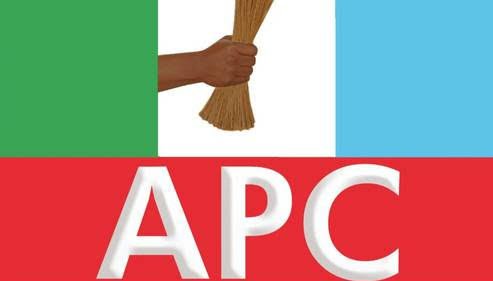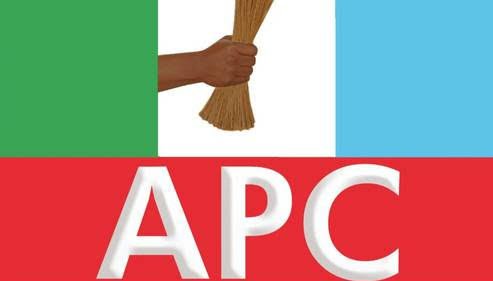 The war raging against the political career of Nigeria's minister of women affairs, Mrs Aisha Alhassan, is yet unabated but the National Publicity Secretary of All Progressives Congress (APC), Mallam Bolaji Abdullahi, has denied claims the party had asked the minister to resign over her recent comments in the media over the 2019 presidential elections.
He also stated that the minister's appearance at the party's National Secretariat on Thursday, was not on a summon or a disciplinary process.
She had reportedly said that she would support former Vice President Atiku Abubakar if he showed interest in the 2019 presidential race, explaining that the man had been her "godfather".
READ ALSO: Biafra: Here is what Atiku said about IPOB, army clash in Abia
Her comment has attracted several comments and reactions from the political class as well as other Nigerians.
As reported by Naija News, the embattled minister refused to speak to news men after the meeting with the APC leadership.
Abdullahi told the News Agency of Nigeria (NAN) in Abuja that the minister had just a meeting with leadership of the party, but "was not asked to resign her position as may be speculated''.
''No, that did not come up, what we said was that we understood the context in which she said what she said.
''But, it was an act of indiscretion for someone occupying the position she is occupying in the party to make that kind of statement,'' he explained.