President Buhari created and empowered Nnamdi Kanu – Omokri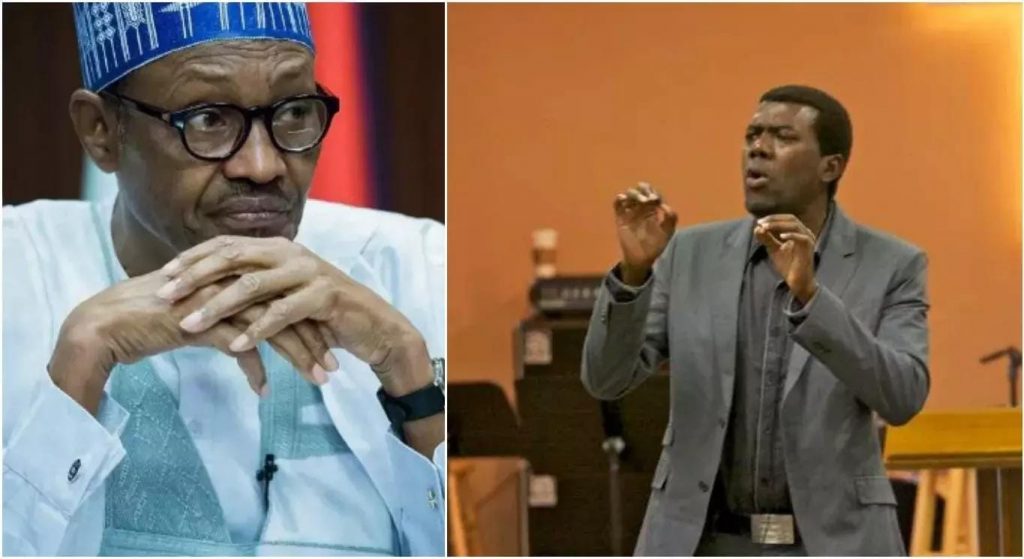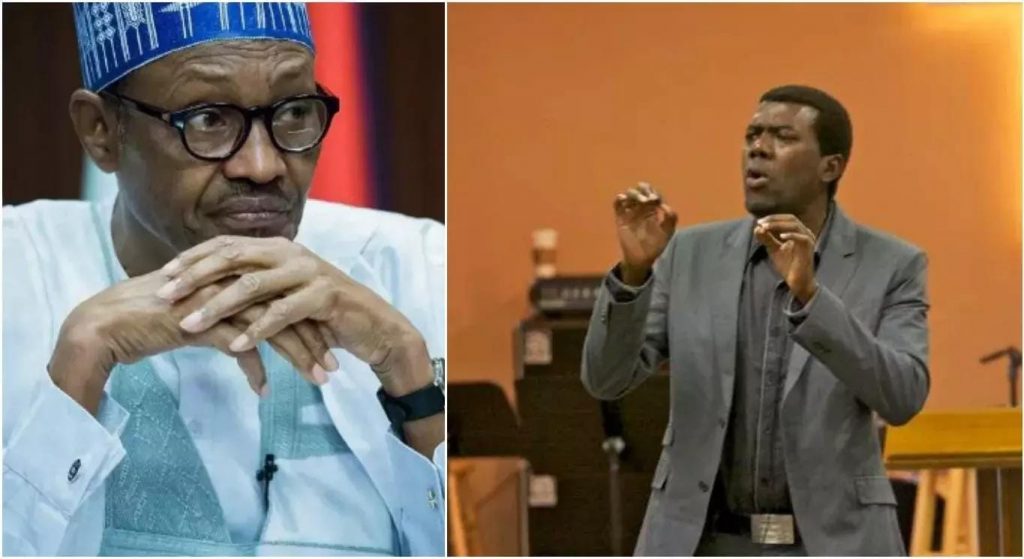 A former aide to ex-President Goodluck Jonathan on new media, Reno Omokri has accused President Muhammadu Buhari of creating the phenomenon now known as Nnamdi Kanu, leader of the Indigenous People of Biafra (IPOB).
Omokri made the declaration in a live Facebook video broadcast on his page.
He explained that the lopsided appointments been made by President Buhari is also fuelling the agitation for Biafra as the agitators feel left out by the current administration.
Omokri said in the Facebook Live video: "President Muhammadu Buhari actually created this mess, did you know who Nnamdi Kanu was before President Muhammadu Buhari had him arrested? He was a nobody and I don't mean that in a disrespectful manner, you IPOB people you are very good with the media. Don't come after me I don't mean that in a bad way.
"Until he was arrested by Muhammadu Buhari he was a nobody, the president actually created Nnamdi Kanu, made him a celebrity and gave him the power he has right now.
READ ALSO: Leaked tape: Cabals in President Buhari's government label Aisha Buhari "suicide bomber from Yola"
"Right now you have empowered the young man to do a lot more damage to you, what was he doing? Radio Biafra? How many people were listening?
"I was watching somewhere and a Turkish businessman had actually gone to pay Nnamdi Kanu's house to pay a courtesy visit to him. That is how big you have made him.
"The president should try and contain that but by sending soldiers to Abia to surround his house, we could have avoided that controversy. If you want this boy's agitation to die a natural death ignore him.
"Look at the NNPC, if you give a balanced appointment – look at the security chiefs are overwhelmingly from the north and you are part of the north. If you had done equity, you would have just won the hearts and minds of people from the south-east. They are agitating for Biafra because they feel they are not well treated by the current Nigerian government."