Pipeline vandalism responsible for drop in oil production – Baru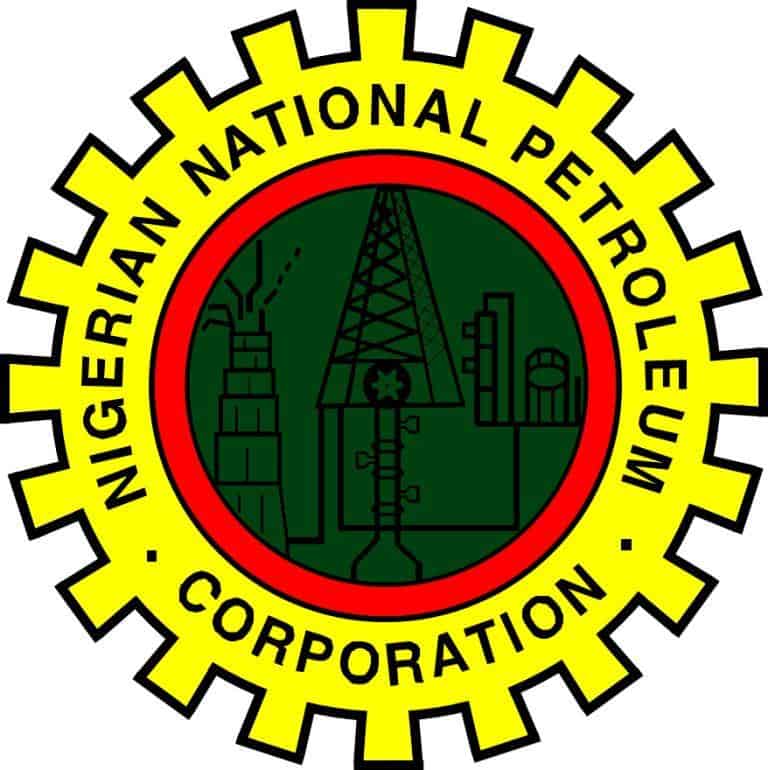 Vandalism of pipeline has brought Nigeria's crude oil production down to 1.3 million barrels per day (bpd) from 2.2 million targeted for last year, Group Managing Director of Group Public Affairs Division of Nigerian National Petroleum Corporation (NNPC), Maikanti Baru has said.
This was made known in a statement by the Group General Manager of the NNPC Division, Mr Ndu Ughamadu, quoting Baru.
The NNPC boss added that as a result, about 700,000 barrels per day (bpd) of crude oil were deferred in 2016.
According to Baru, Year-To-Date 2017, NNPC recorded 27 breaching incidents on the Trans Niger Pipeline (TNP) and 17 breaches on the Trans Forcados Pipeline (TFP) with a capacity of 300,000 bpd.
He urged members of the Pipeline Professionals' Association of Nigeria (PLAN) to carry out a systematic diagnosis of the pipelines system in Nigeria and consequently develop sustainable and actionable solutions to the menace of pipeline vandalism in the country.
Baru enjoined stakeholders to rally round the professionals to proffer solutions to the vandalism challenge as it poses a great threat to the Nigerian economy in terms of revenue loss and environmental degradation.
"The foregoing summarises of pipeline vandalism underscores the importance of protecting our pipeline system and treating them as National Assets.
READ ALSO: NNPC inaugurates 8 committees to oversee refineries rehabilitation
"On the strength of that, we must endeavour to carry out a systematic diagnosis and proffer workable, practicable and actionable solutions that will guarantee sustainability of pipeline infrastructure," Baru said.
He listed some of the measures deployed by NNPC to stem the vandalism to include Horizontal Directional Drilling technology to bury pipelines deeper to prevent easy accessibility.
The other is technology-based pipeline surveillance mechanism with capability to detect, alert and deny access as well as aerial monitoring and marine patrols by the Military Joint Tax Force.
He said government was working out a political solution to the socially-induced-agitation sabotage while the law enforcement agencies had been empowered to deal with those who engaged in pipeline vandalism out of criminality such as oil theft.
(NAN)